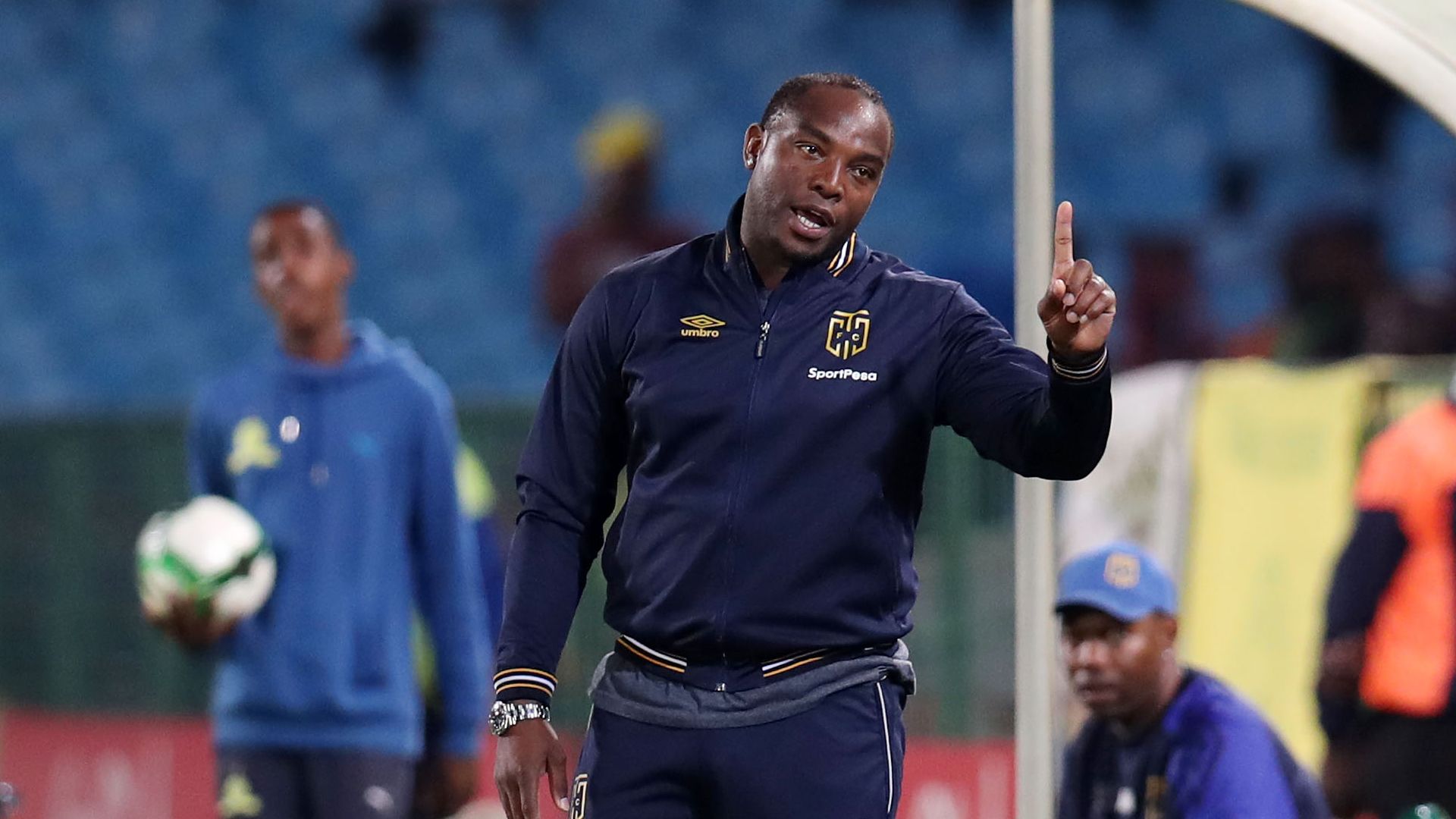 Moses Mabhida Stadium saw coach Benni McCarthy's first win as his team bagged the MTN8 on Saturday. For the second year in a row, penalties decided the winners of the MTN8. This year, it was Cape Town City that walked away holding the cup.
PAY ATTENTION:
Cape Town City won with a 4-1 penalty shootout after the game was at 0-0 after the final whistle blew and extra time was over.
It was a great team effort as goalkeeper Peter Leeuwenburgh made 2 saves in the post-match shootout.
Thabo Nodada converted the winning kick for a win. Edmilson Dove was chosen as the man of the match
City dominated the game and should have had an easy win as the game started well. According to a report by SowetanLIVE, SuperSport was disappointingly uninspiring.
PAY ATTENTION:
But City made some mistakes in very important moments in the match and hit the woodwork twice.
Despite these mistakes, the team went on to win in the penalty shootout and are now the MTN8 champs.
READ ALSO:
Do you have a good (or bad) story that needs to be told? Inbox us on and we could be sharing your story with our readers.
To stay up to date with the latest news, download our news app on or today.
Enjoy the funny Cartoon Comedy: When Adam Met Eva and head over to for more awesome videos.
Related news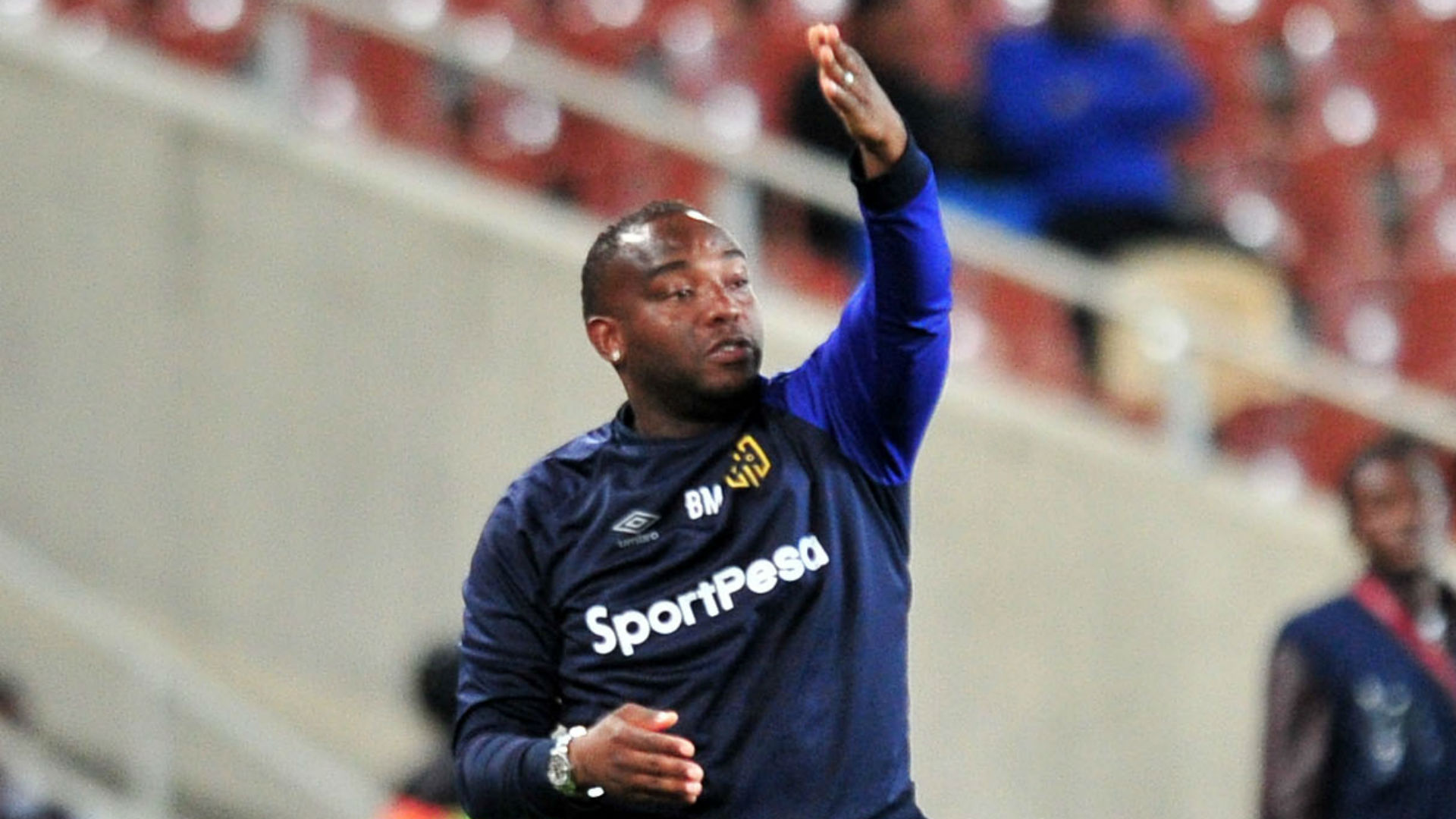 Benni McCarthy bags his first cup as coach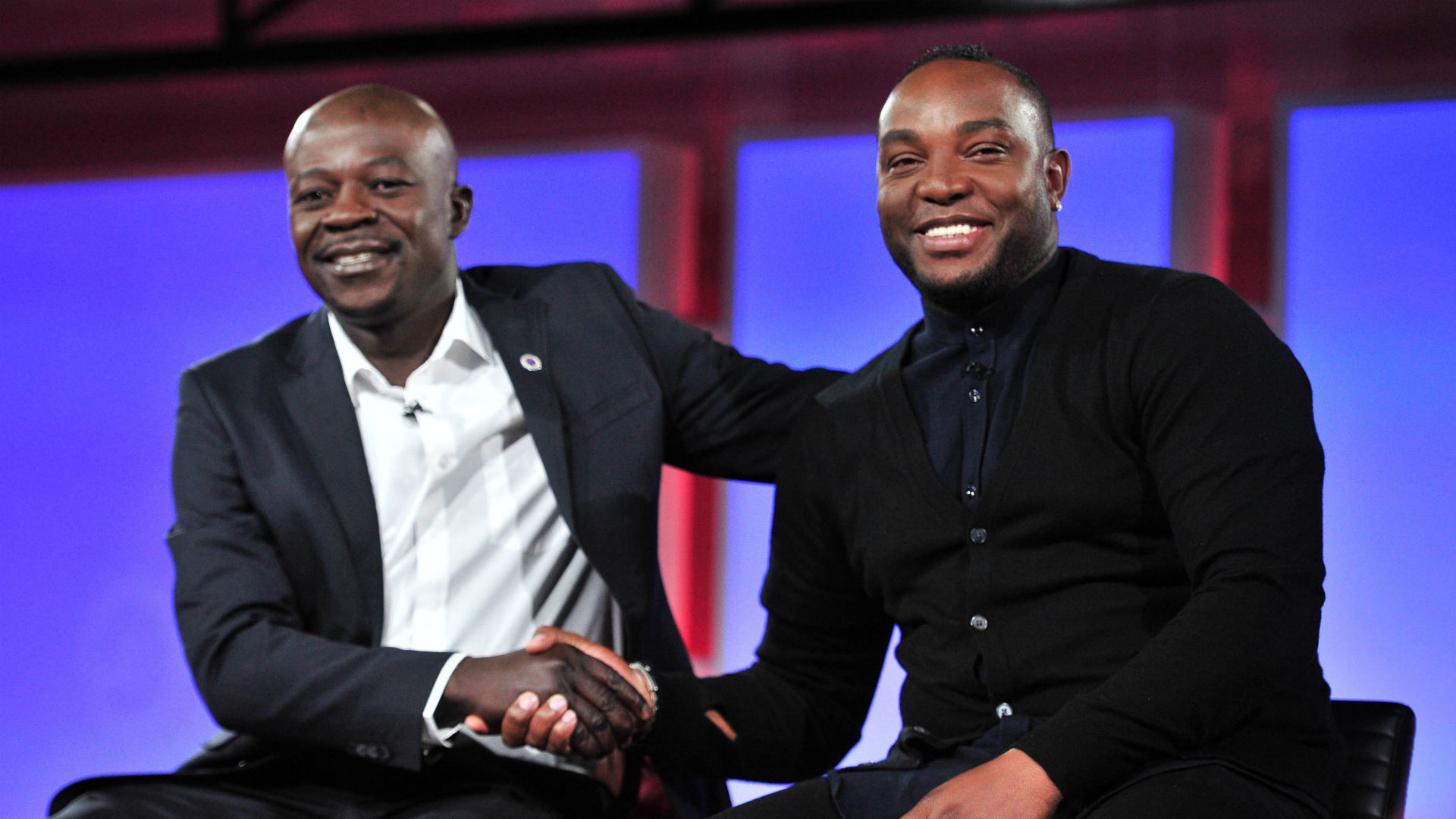 Benni McCarthy bags his first cup as coach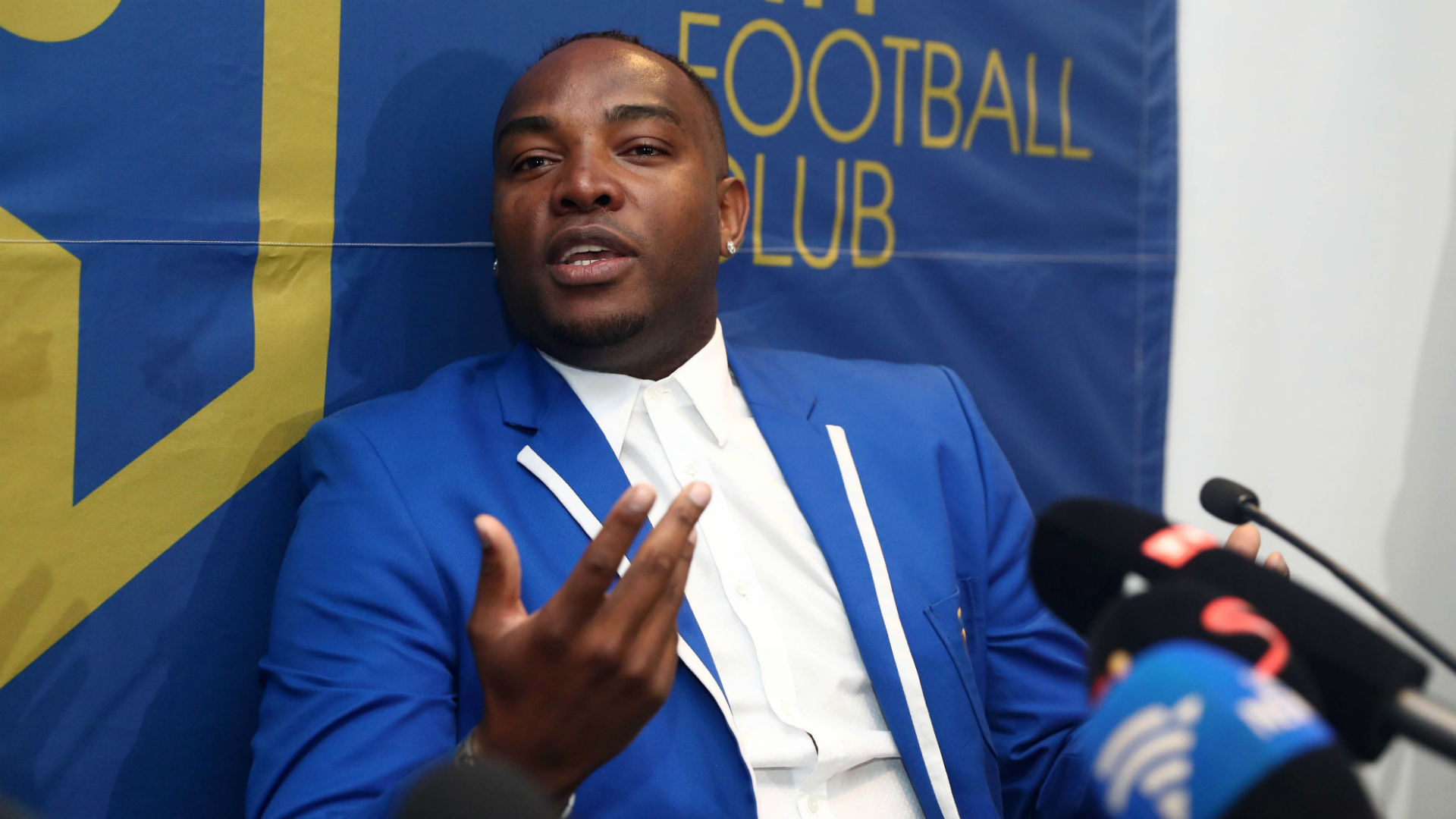 Benni McCarthy bags his first cup as coach
Benni McCarthy bags his first cup as coach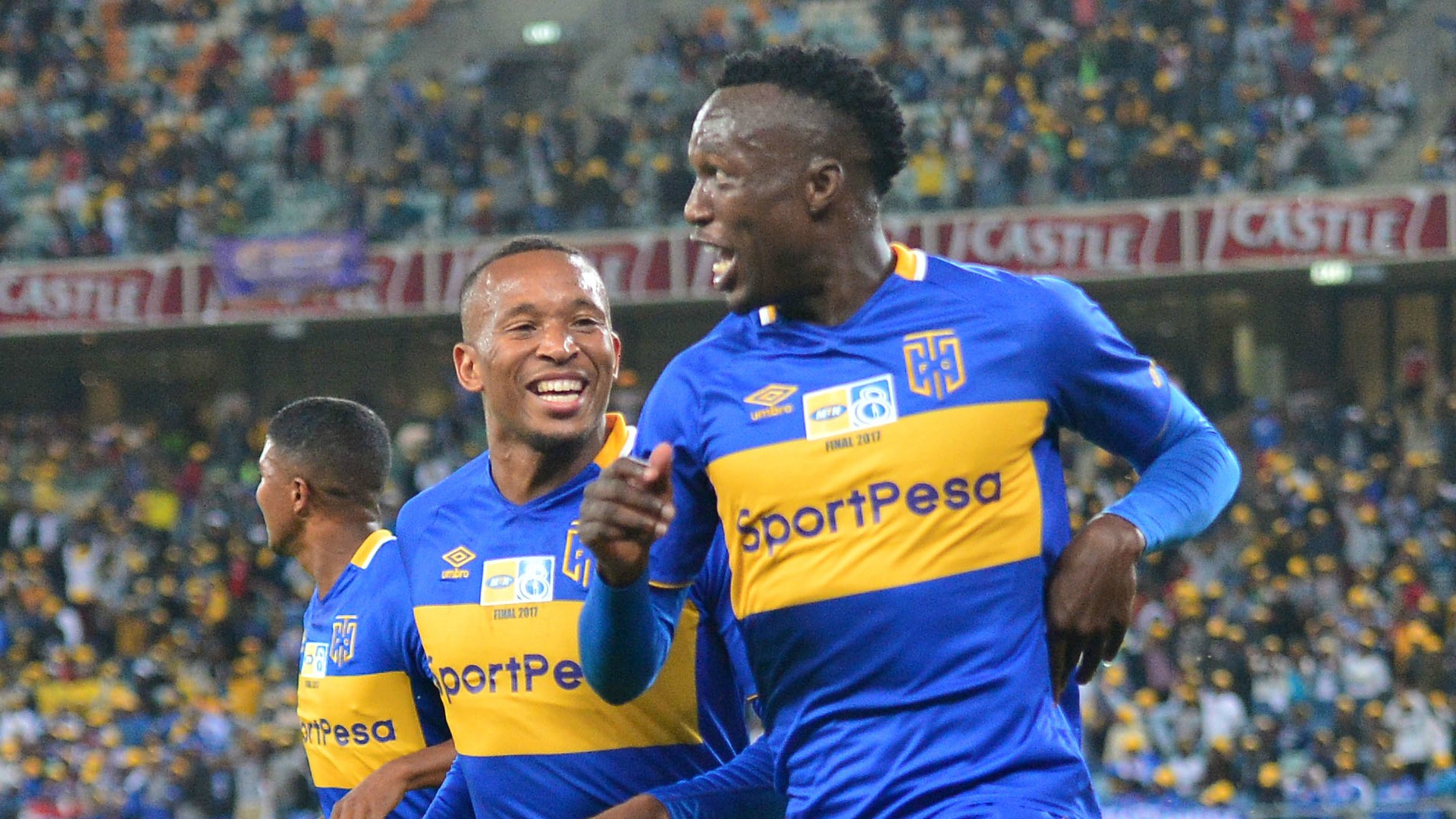 Benni McCarthy bags his first cup as coach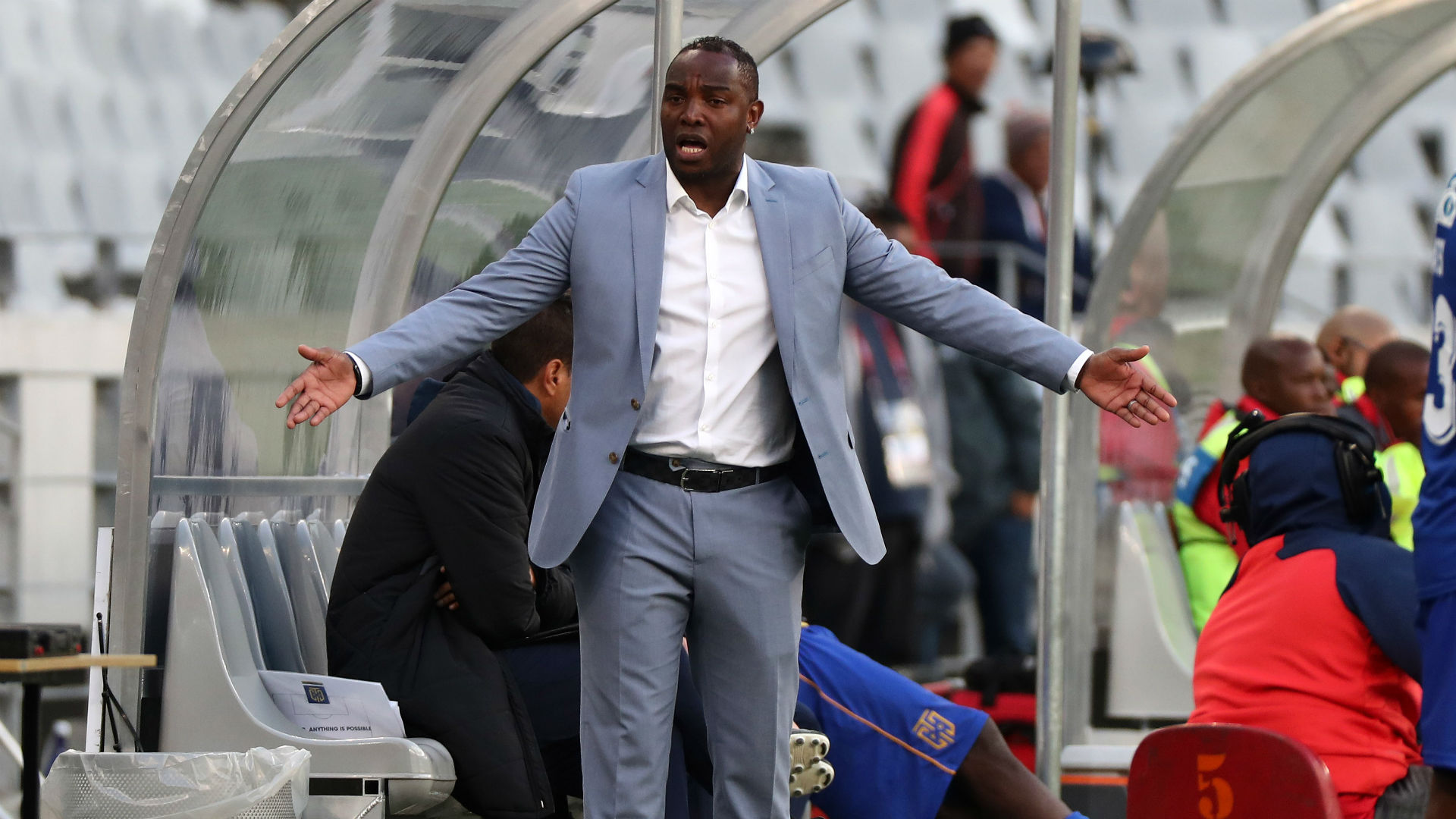 Benni McCarthy bags his first cup as coach
Benni McCarthy bags his first cup as coach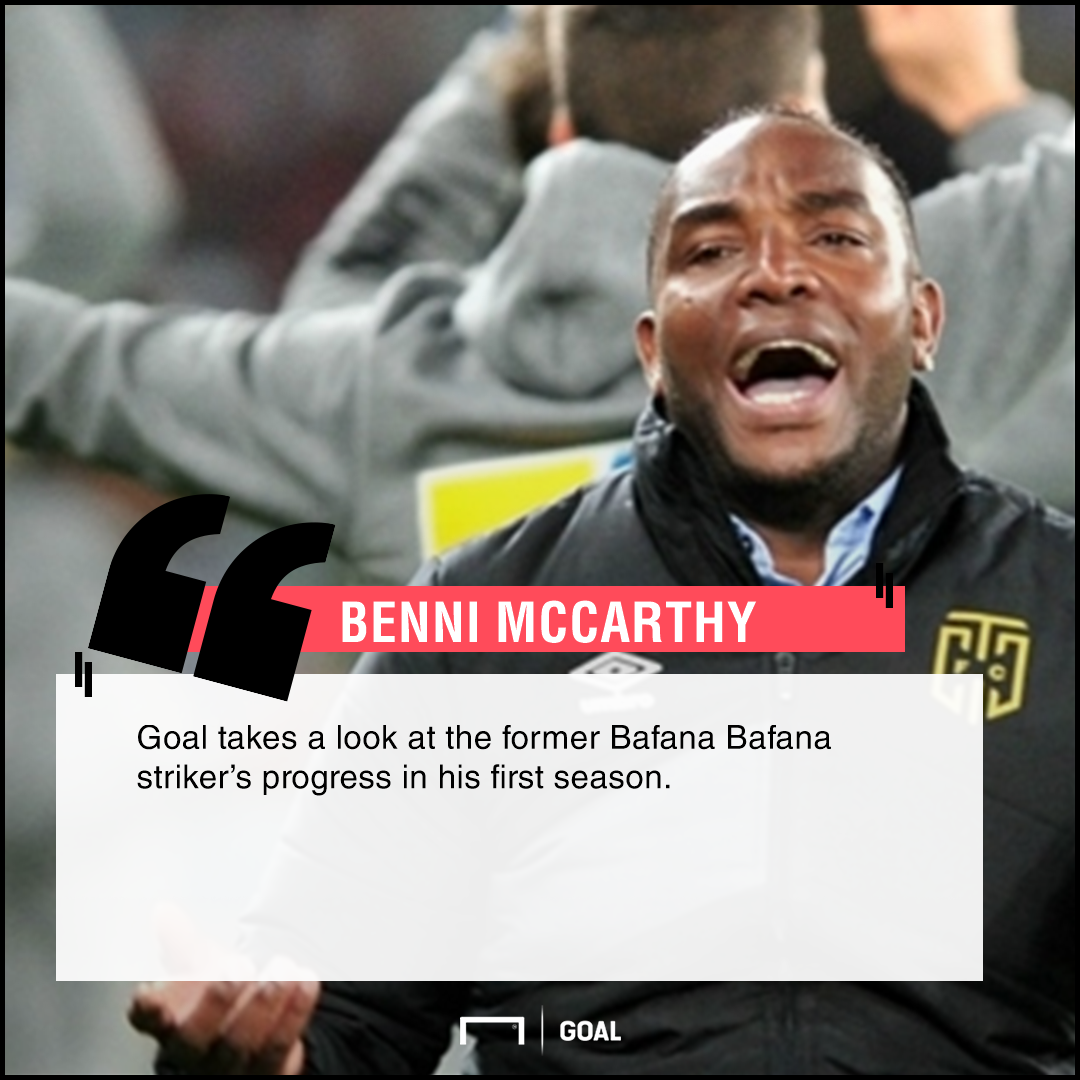 Benni McCarthy bags his first cup as coach
Benni McCarthy bags his first cup as coach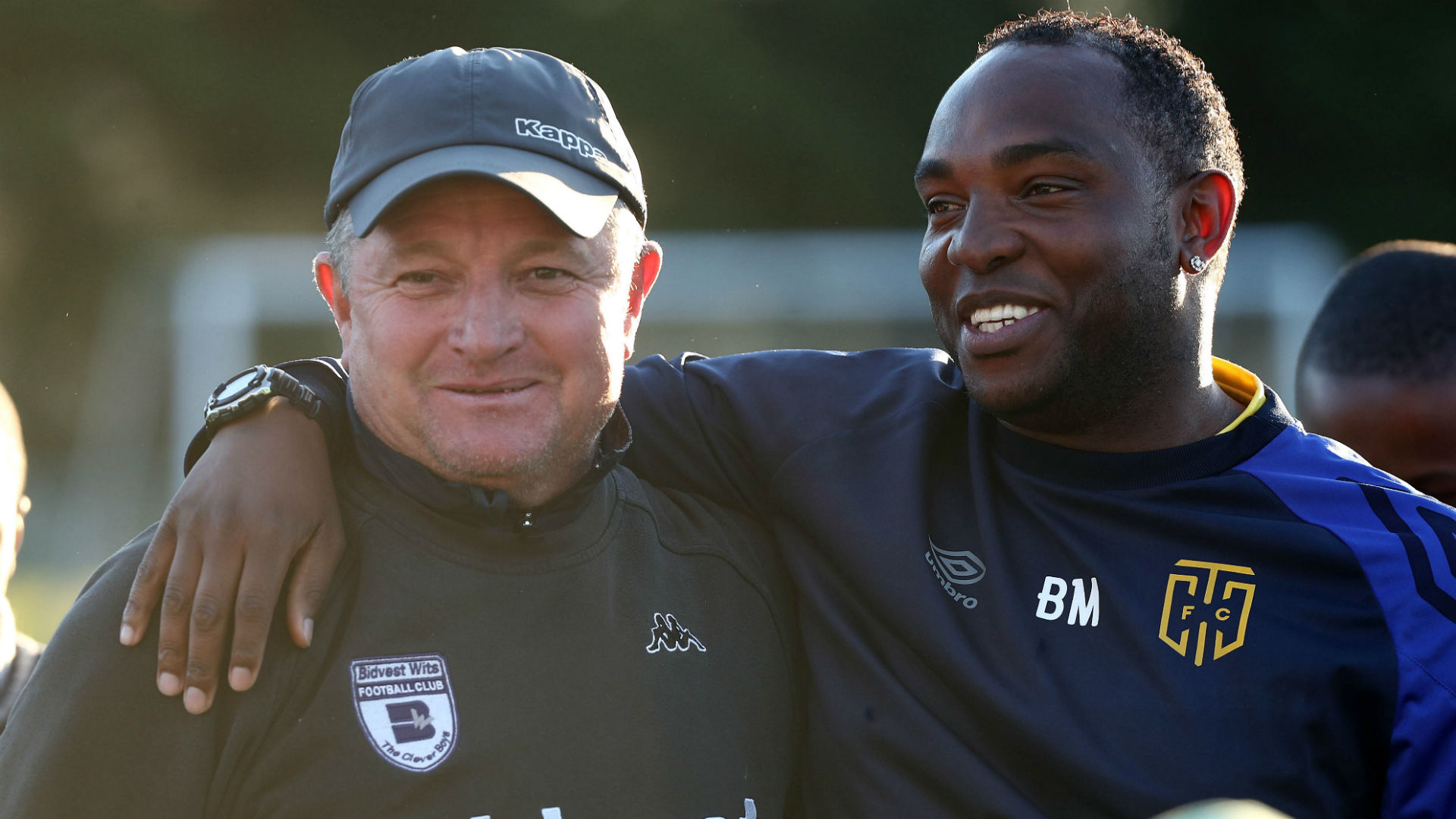 Benni McCarthy bags his first cup as coach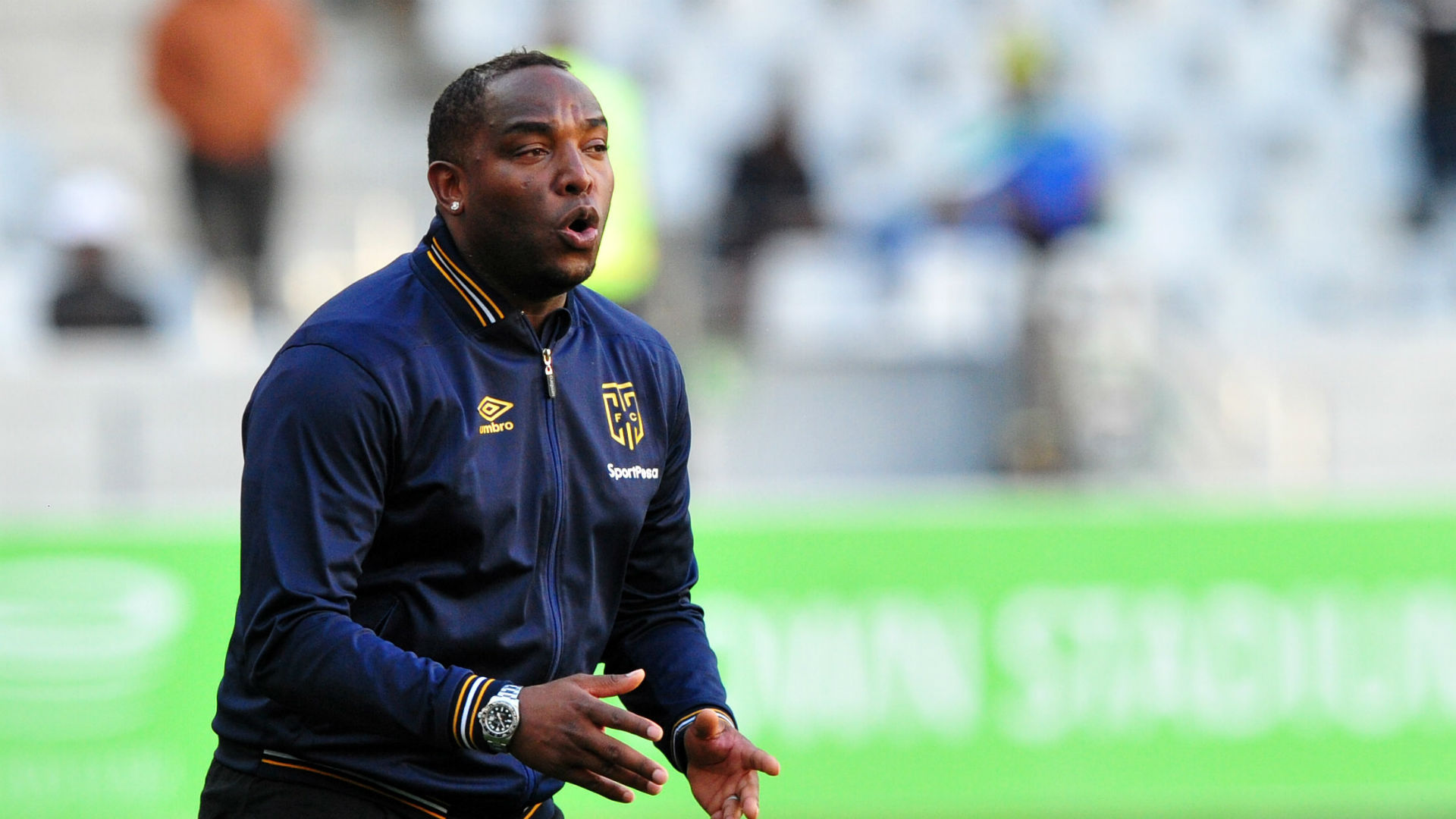 Benni McCarthy bags his first cup as coach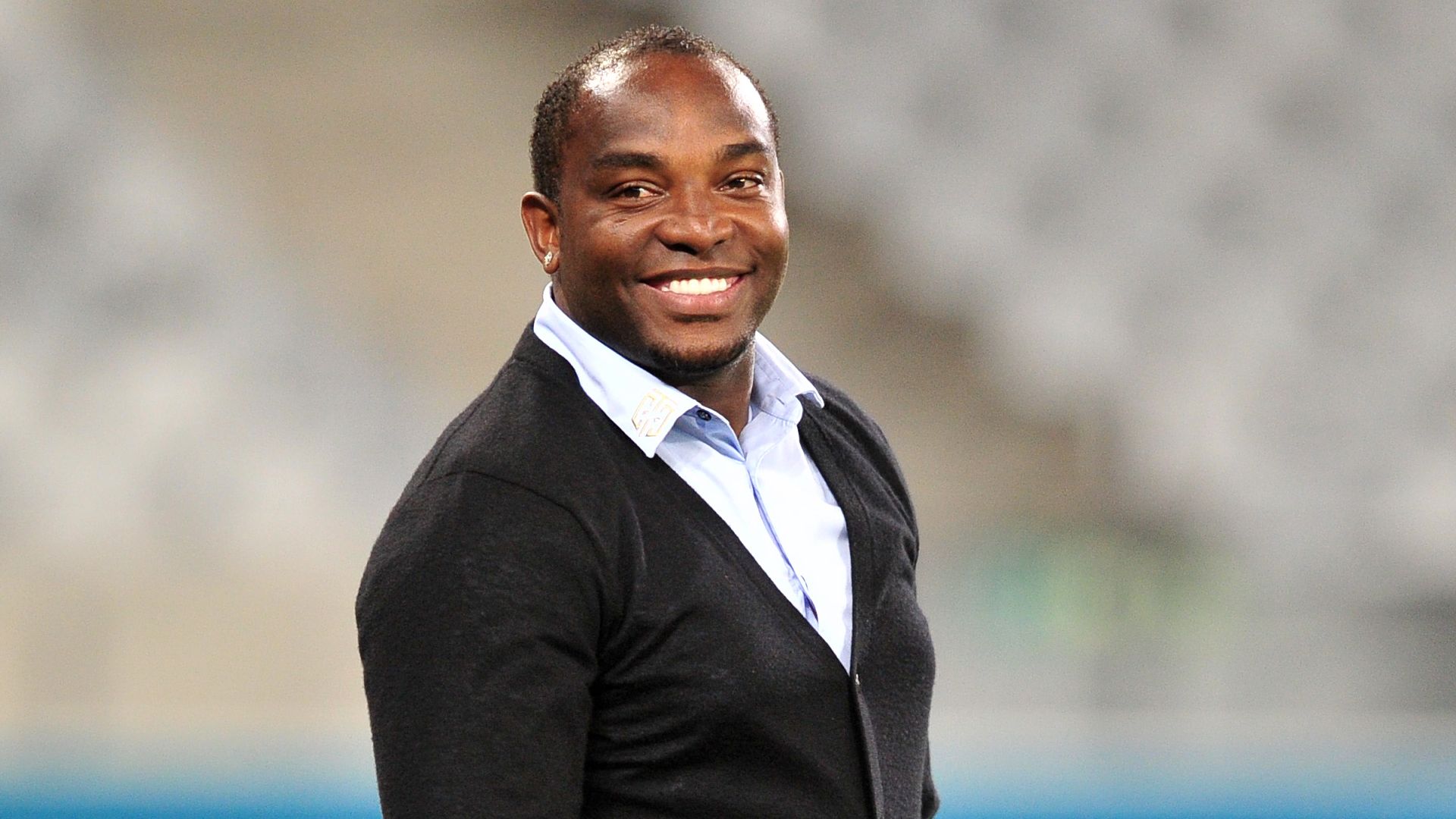 Benni McCarthy bags his first cup as coach
Benni McCarthy bags his first cup as coach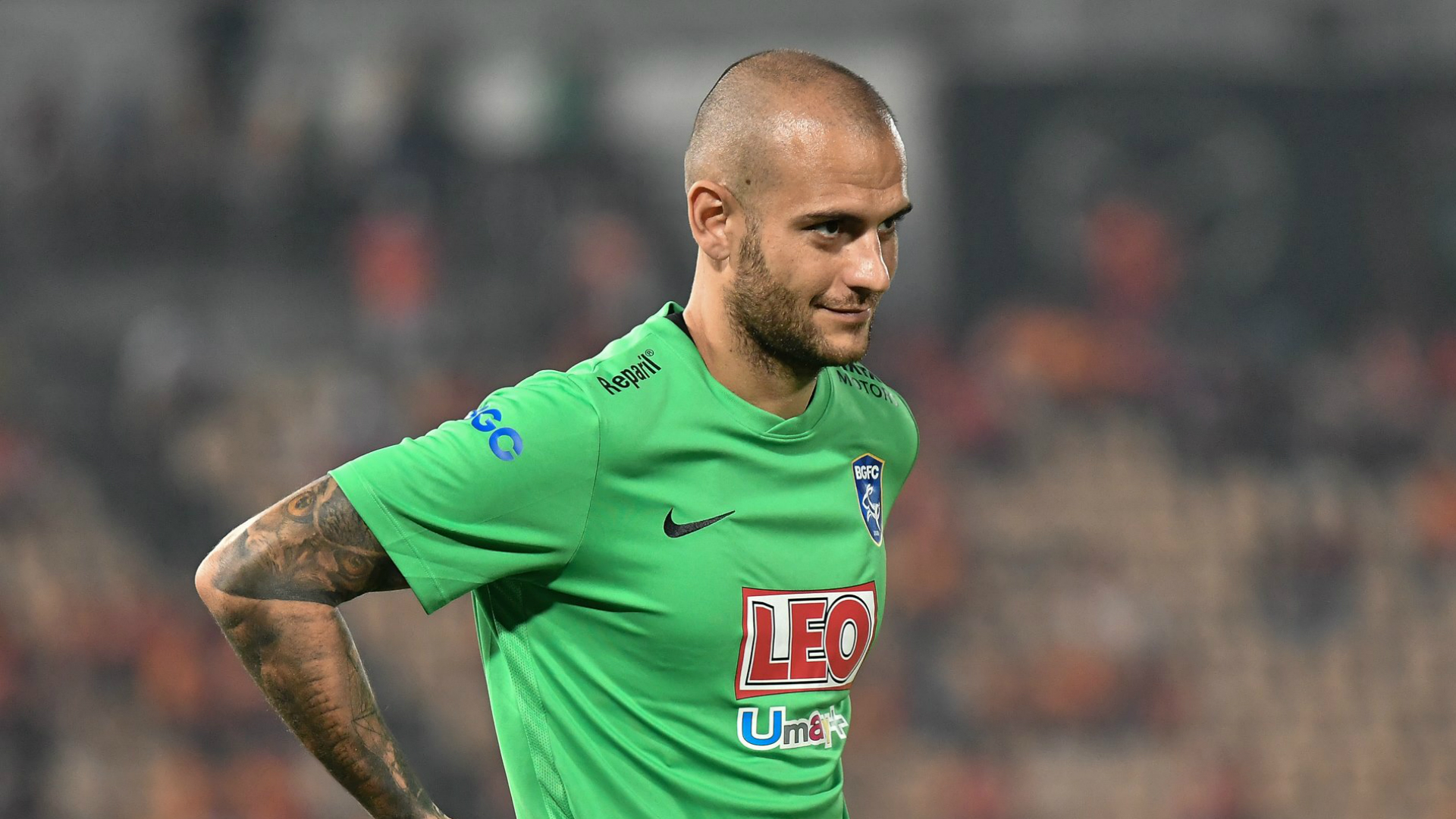 Benni McCarthy bags his first cup as coach
Benni McCarthy bags his first cup as coach
Benni McCarthy bags his first cup as coach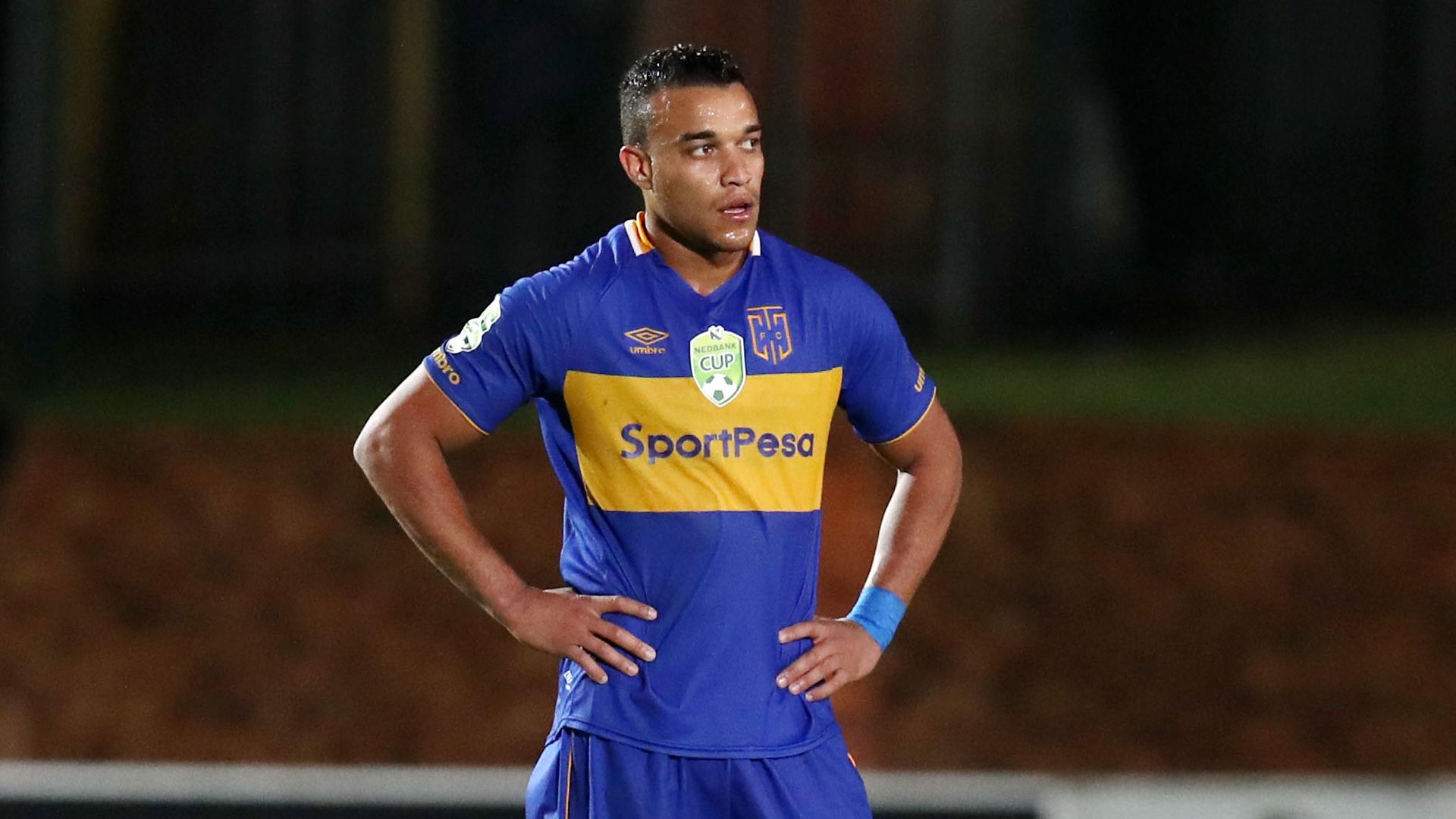 Benni McCarthy bags his first cup as coach
Benni McCarthy bags his first cup as coach
Benni McCarthy bags his first cup as coach
Benni McCarthy bags his first cup as coach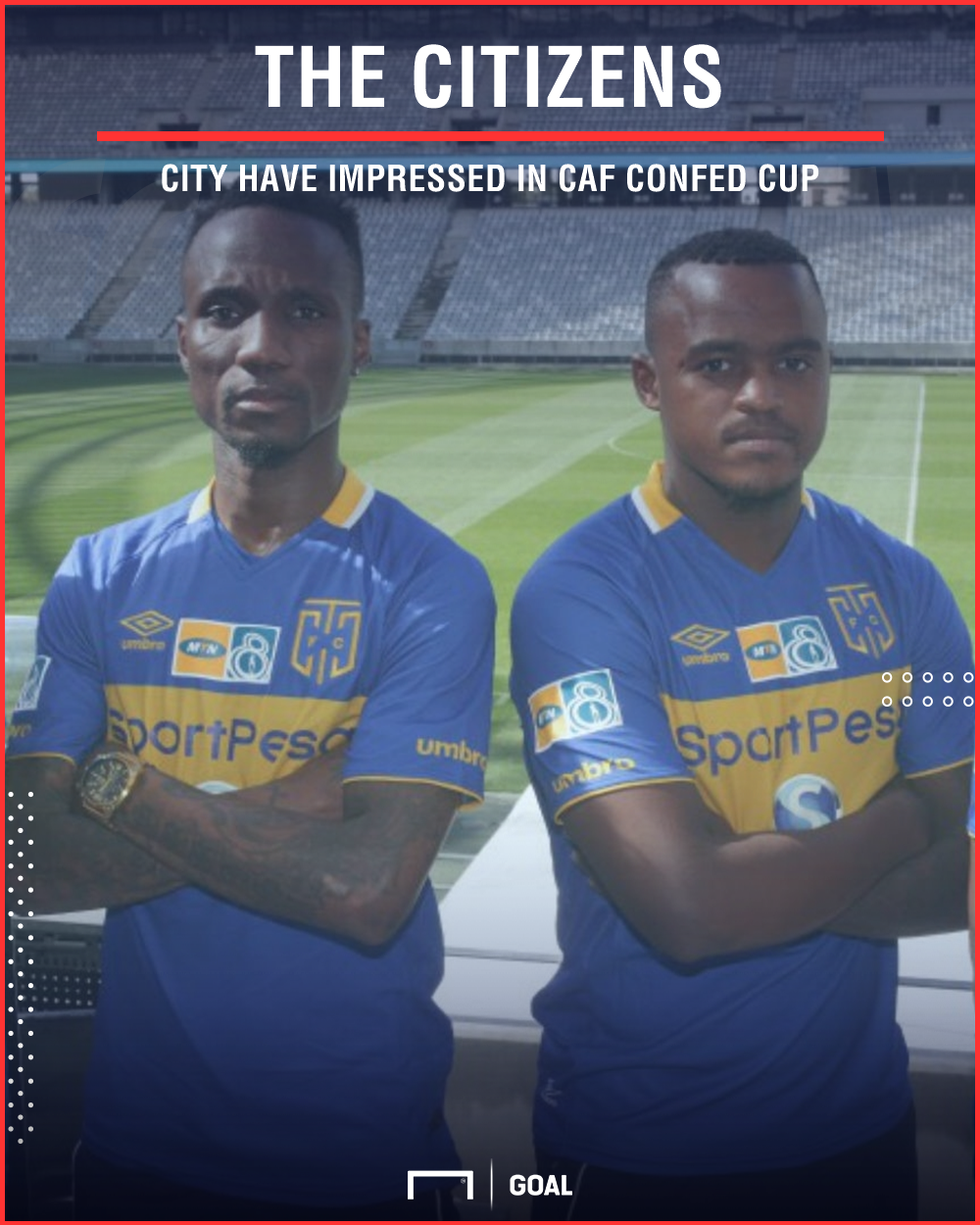 Benni McCarthy bags his first cup as coach
Benni McCarthy bags his first cup as coach
Benni McCarthy bags his first cup as coach
Benni McCarthy bags his first cup as coach
Benni McCarthy bags his first cup as coach
Benni McCarthy bags his first cup as coach
Benni McCarthy bags his first cup as coach
Benni McCarthy bags his first cup as coach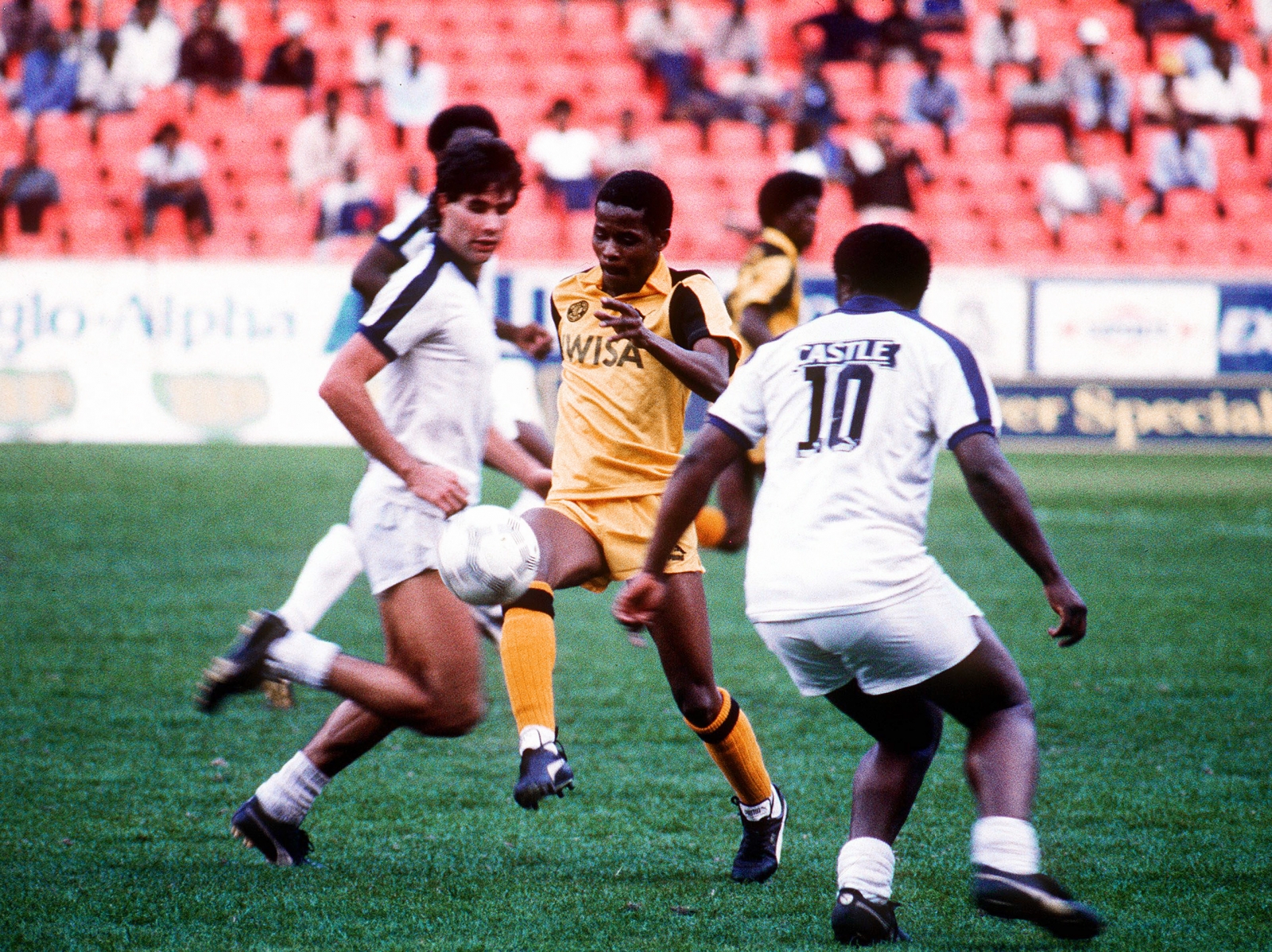 Benni McCarthy bags his first cup as coach
Benni McCarthy bags his first cup as coach