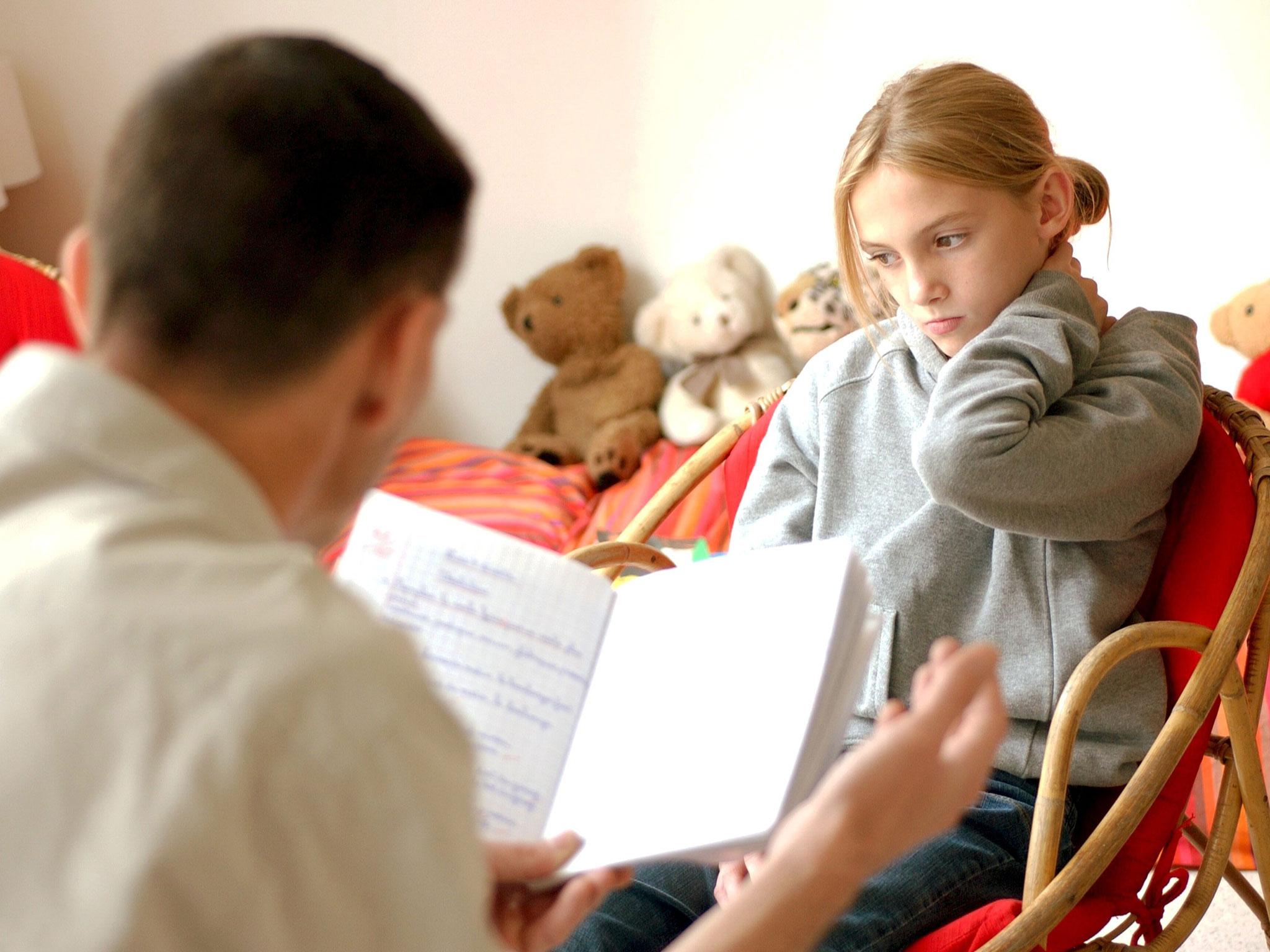 I am 40. And I do not want to become a mother
I know many women who always clearly understood that they want a child. I also know those who for some reason (genetics, financial difficulties, health, etc.) knew that they would not have children. I do not belong to any of these categories. I was surrounded by children for most of my adult life, thanks to which the idea of ​​motherhood always seemed to me to be somewhat vague and distant. I knew that I should be willing to become a mother, but I did not want it so violently, like my friends.
This autumn I turned 40, and I was faced with such a phenomenon: last year, one of my friends got married for the first time, someone divorced for the first time, and someone had a first child.
Last month, I happened to help my sister keep an eye on her three children. Four days before my arrival, she gave birth to a son, and at that time he was already at home with a three-year-old sister and a five-year-old brother. The two weeks I spent with them were in a daze: delightful and at the same time exhausting.Every night, when my sister put the children to bed, I would babysit my newborn nephew. We sat in a darkened living room, he wrapped his hands around my fingers, we looked into each other's eyes, and I sang lullabies while he fell asleep. Perhaps the best word that could describe this state is magic.
It was then that a thought pierced me that I could no longer drive away from my head: my biological clock was ticking inexorably. I kept looking at my sleeping nephew. I waited for me to be overwhelmed with a wave of regret about my decisions, unsuccessful relationships, which led me to remain childless in my 40 years. I waited and waited, staring at the lovely face of my dear nephew.
But nothing happened - no panic, no despair, no self-pity. There was nothing of this.
Instead, I thought about the life I had. I realized that I could lose many valuable and important things for me if I decided to become a mother. For the first time I deliberately pondered my life, and the thought flashed through my head: I don't want to run away from my present, on the contrary, I love my life.
Day after day, night after night I was convinced of this.By the end of two weeks, I knew for sure that everything would be alright if I had no children. I realized that I do not want all these things related to motherhood. If fate turns otherwise, then it should be so. But if not, that's great too. Maybe even better!
I felt relieved to realize that I was not aiming for this typical system prescribed for women. I really sighed with relief, knowing that on dates with a man I would not ask myself: would he become the father of my child? Every man I met the last five years, first raised the topic of parenthood, and on the first date. Then I would shrug and say that I do not want children. Now this gesture has grown into a firm certainty: everything will be fine with me if I do not become a mother.
Life, in particular, the life of a woman, is divided into several key episodes - puberty, then marriage, then the birth of children. Instead of motherhood, a woman can devote herself to a career or charity. We can ignore typical prescriptions and create our own life routes, although it's really hard to get rid of stereotypes.Not so long ago, the article in the New York Times said that for many women, the wedding is becoming a day of real triumph. But not for me. Not.
I am happy that my life is filled with childish laughter: my nephews, the godchildren ... I adore them, and they love me, and we will forever remain in each other's life. But my destiny is my destiny. And I am free to do what I want. And for me it is priceless.
Sometimes I imagine how I travel in time, get into 1972 and tell women about my freedom: yes, I can have children, but I can also live my life without them. In fact, I live life as a man, not thinking about the rapid flow of time. But maybe everything else I will.
Related news
I am 40. And I do not want to become a mother
I am 40. And I do not want to become a mother
I am 40. And I do not want to become a mother
I am 40. And I do not want to become a mother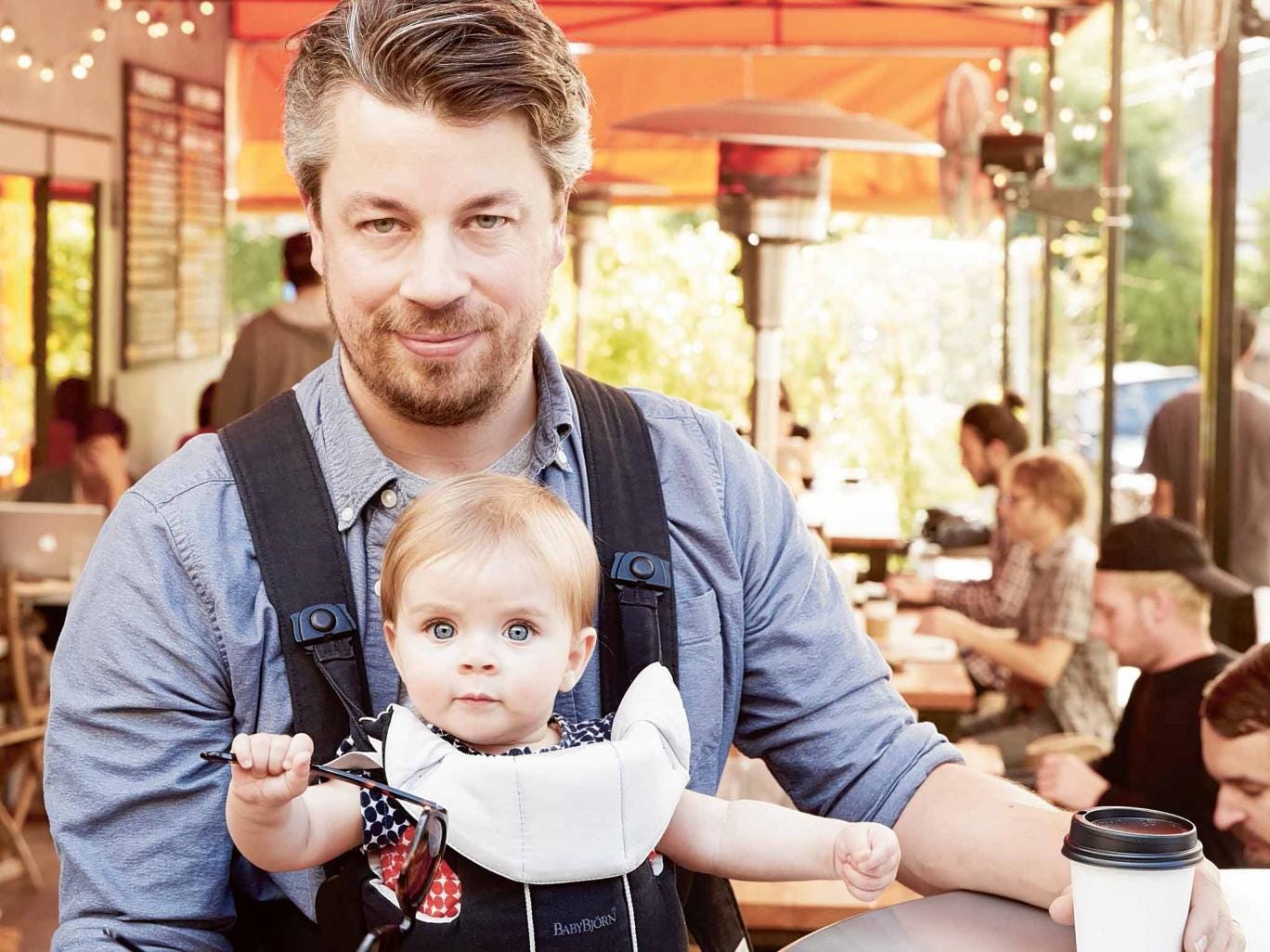 I am 40. And I do not want to become a mother
I am 40. And I do not want to become a mother
I am 40. And I do not want to become a mother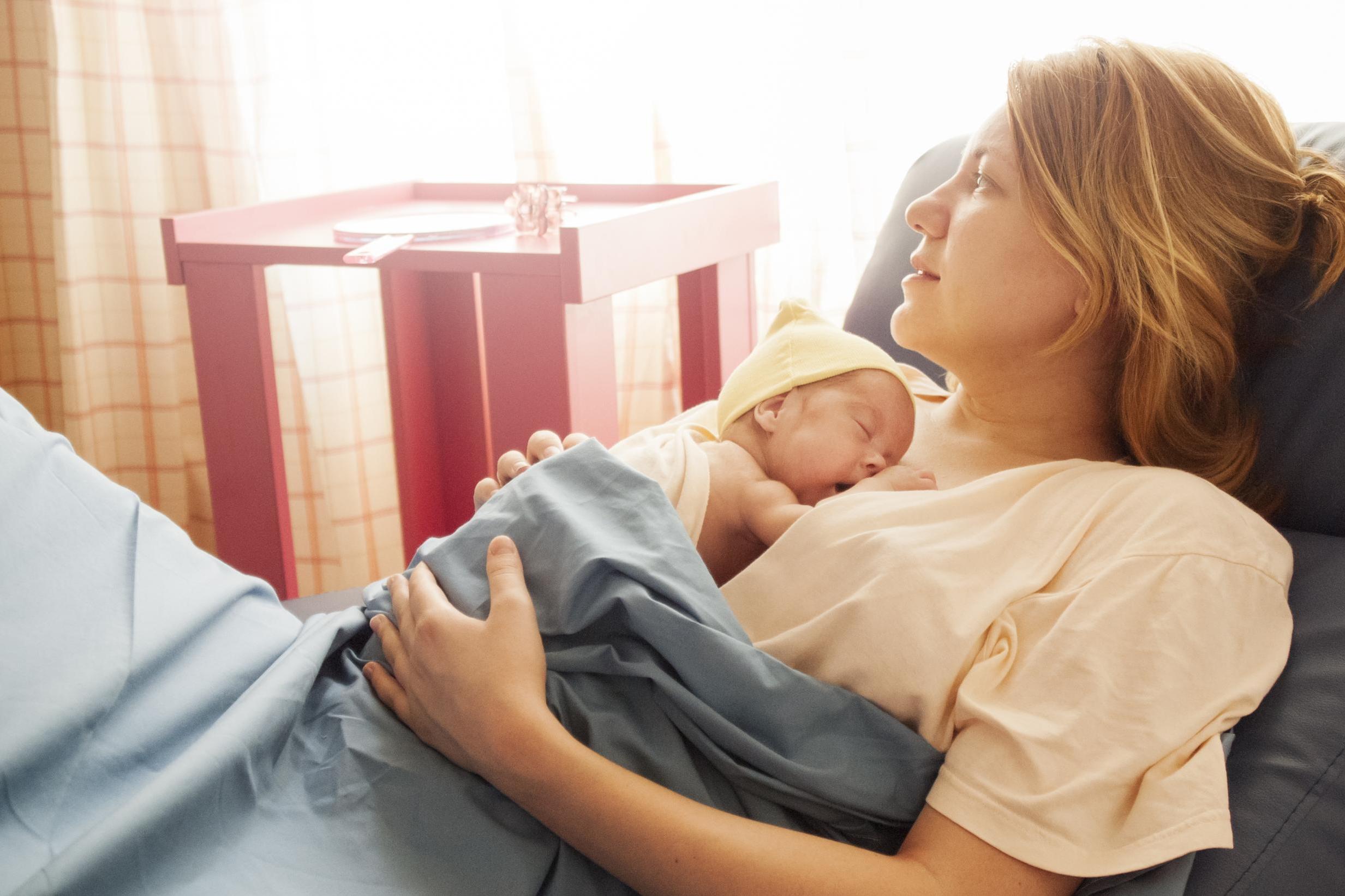 I am 40. And I do not want to become a mother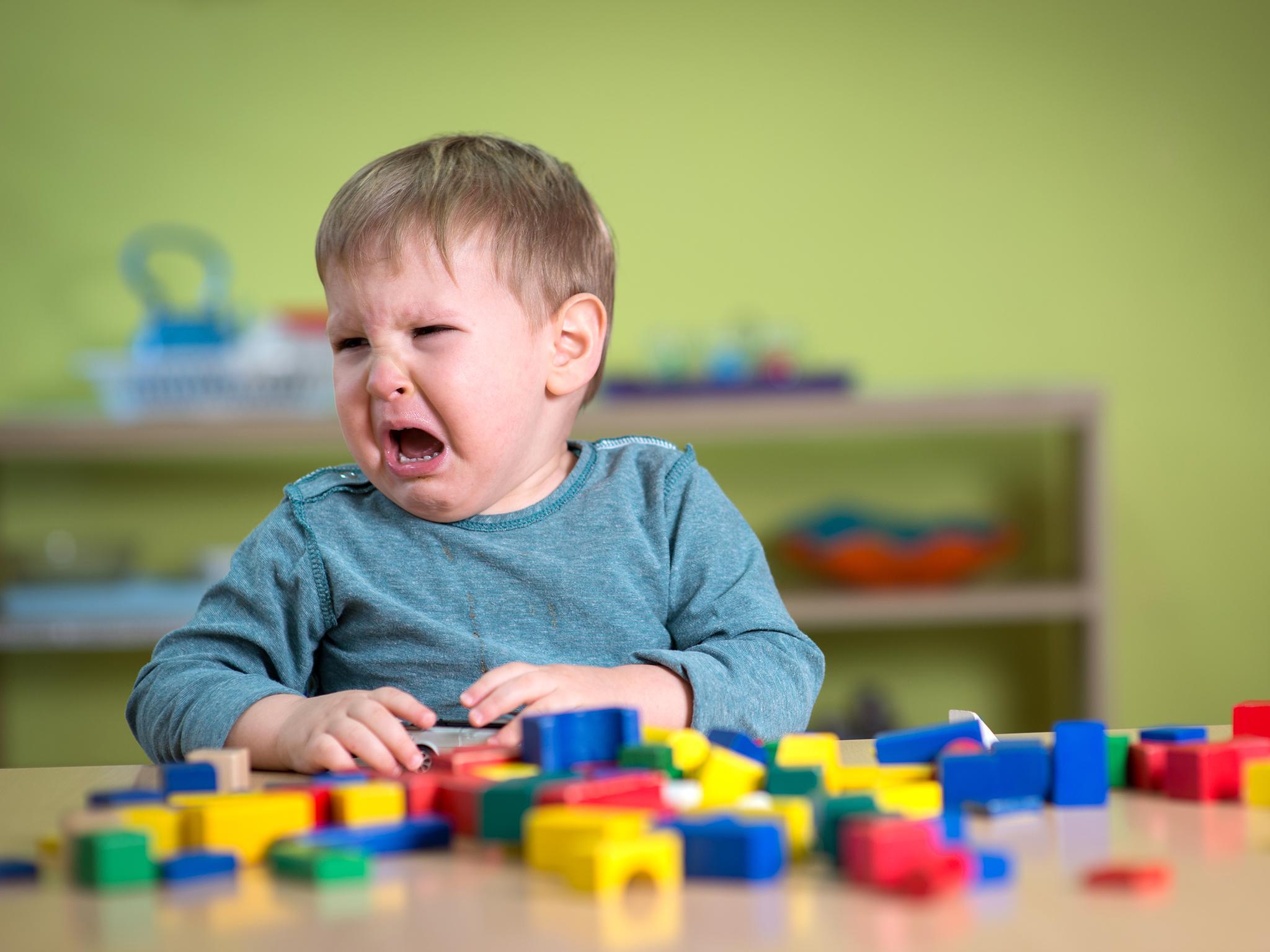 I am 40. And I do not want to become a mother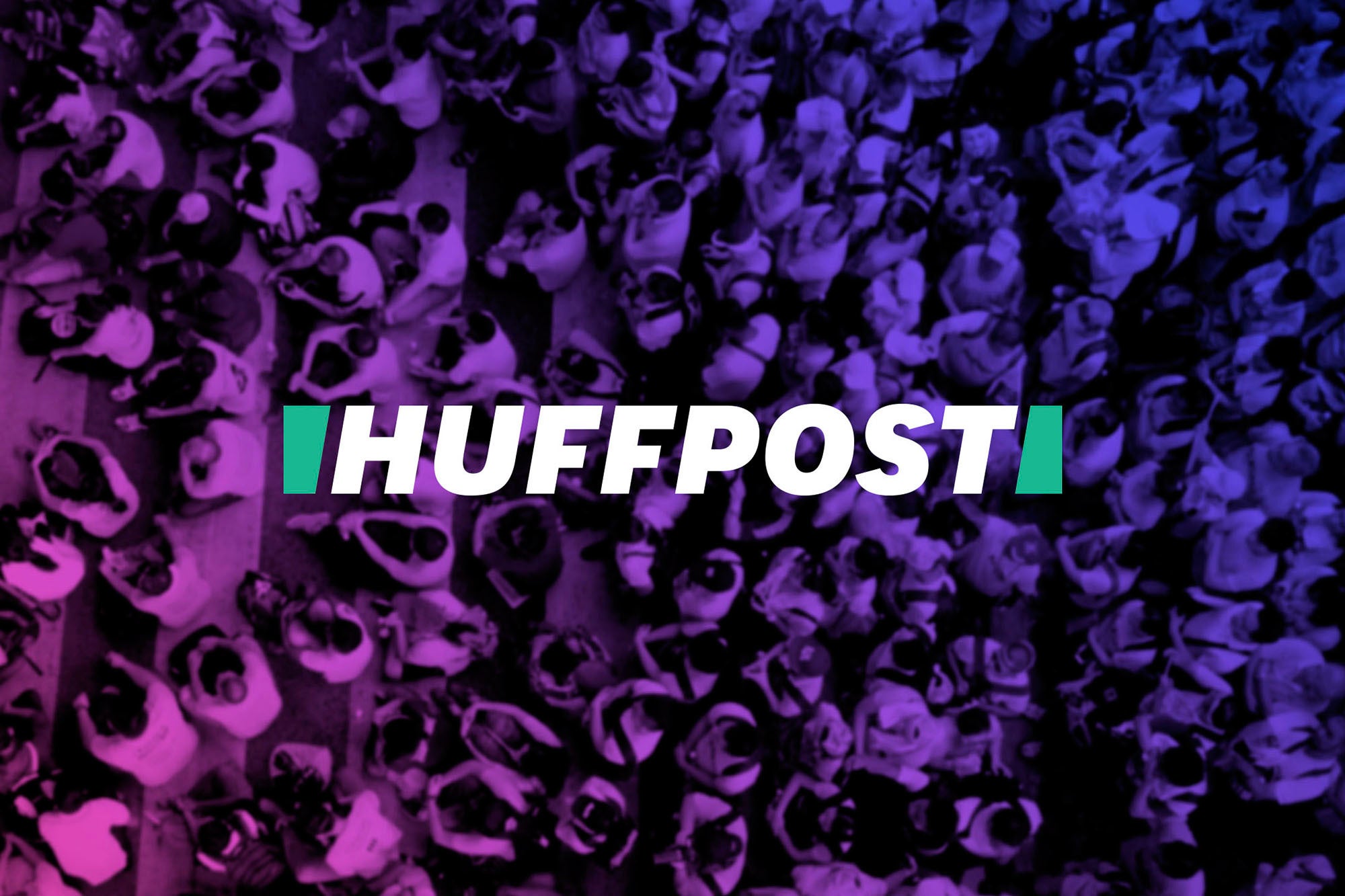 I am 40. And I do not want to become a mother
I am 40. And I do not want to become a mother
I am 40. And I do not want to become a mother
I am 40. And I do not want to become a mother
I am 40. And I do not want to become a mother
I am 40. And I do not want to become a mother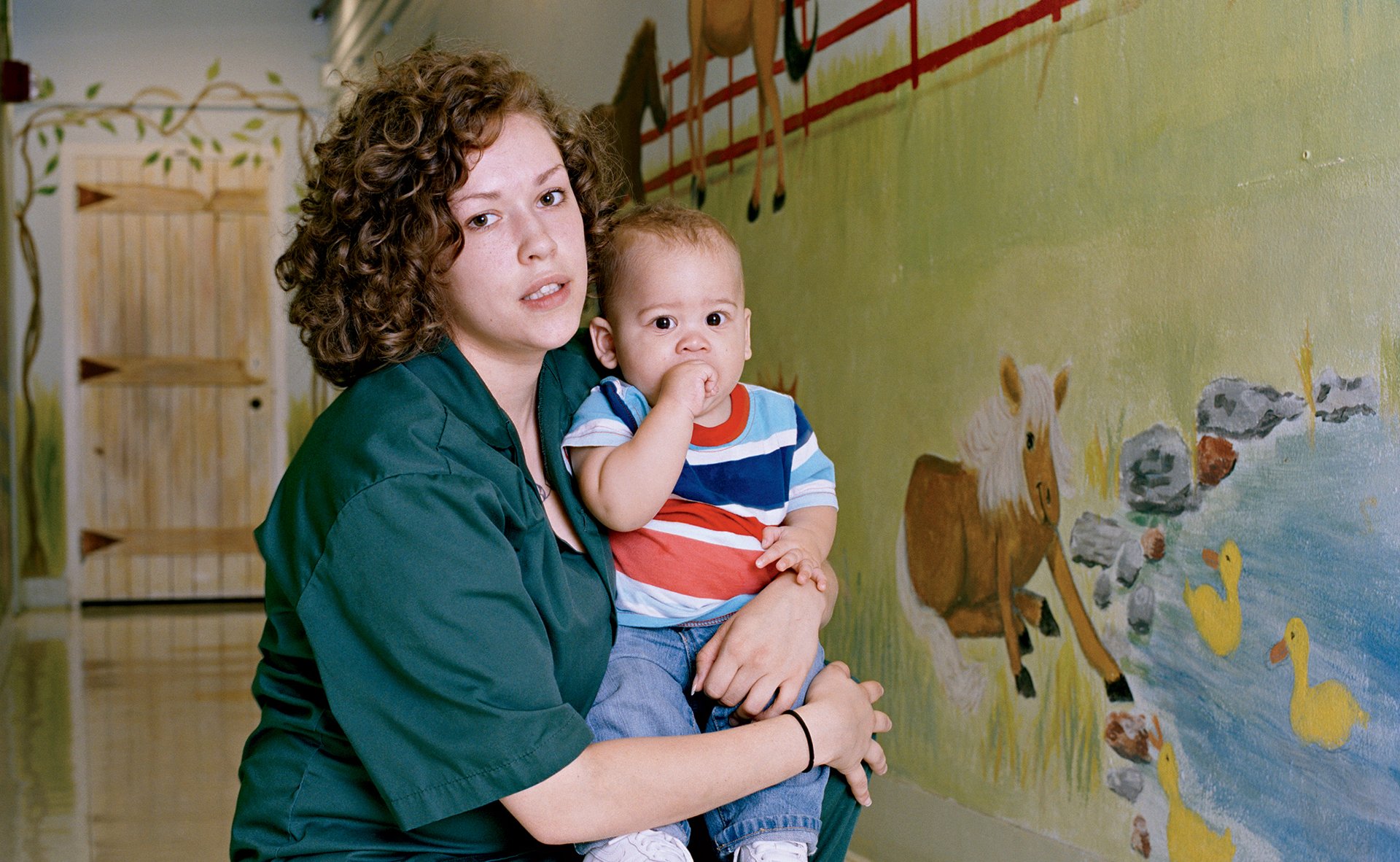 I am 40. And I do not want to become a mother
I am 40. And I do not want to become a mother
I am 40. And I do not want to become a mother
I am 40. And I do not want to become a mother
I am 40. And I do not want to become a mother
I am 40. And I do not want to become a mother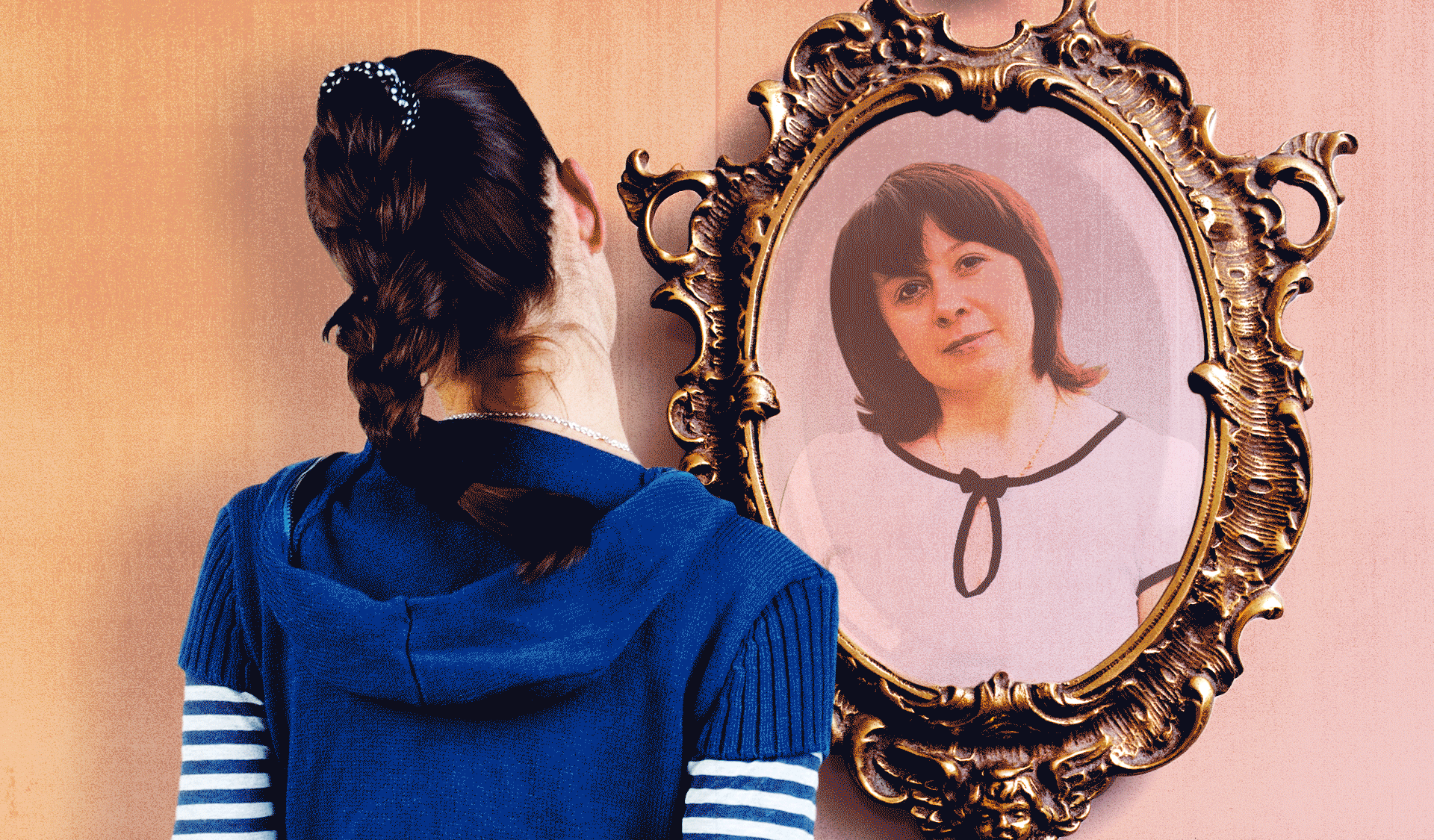 I am 40. And I do not want to become a mother
I am 40. And I do not want to become a mother
I am 40. And I do not want to become a mother
I am 40. And I do not want to become a mother
I am 40. And I do not want to become a mother
I am 40. And I do not want to become a mother
I am 40. And I do not want to become a mother
I am 40. And I do not want to become a mother
I am 40. And I do not want to become a mother