- Archbishop Thabo Makgoba has made some people angry with his Christmas Eve sermon
- The sermon calls for the ANC to act quickly to cut ties with Zuma's leadership
- Zuma has previously called on the Anglican Church to stay out of politics
Archbishop Thabo Makgoba has been called out by political analyst Professor Sipho Seepe for his Christmas Eve sermon that called on the ANC to remove Zuma from office.
In an interview with 702's Midday Report, Professor Seepe spoke about the risks in Archbishop Makgoba's message.
While Professor Seepe stated that the Archbishop has every right to express his political views, he also says that his use of the pulpit to talk about politics has broken people's trust in his position.
In the interview, Professor Seepe speaks about other Anglican priests who have called on the Archbishop to step down for shaming his position.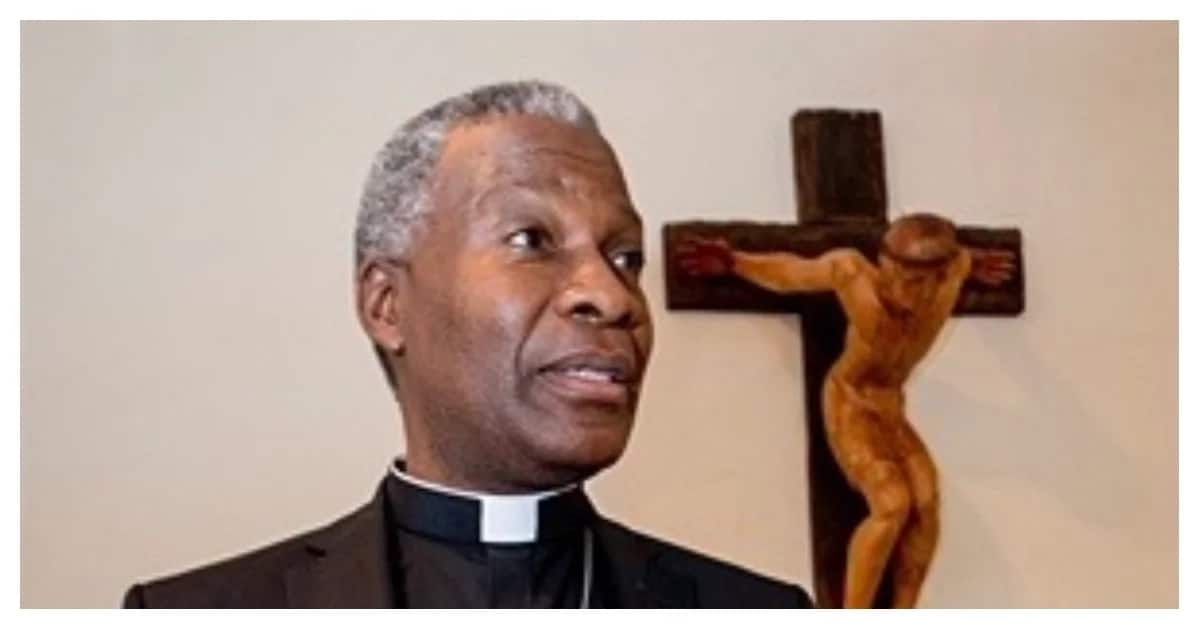 Should religion discuss politics? Politicians say no, Archbishop Makgoba says yes. Photo Credit: news24.com
READ ALSO:
Briefly.co.zafound an article on Black Opinion's website written by Rev. Fr. Maieane M. Khaketla in which he stated that he "hung his head in shame and utter disgust as I watched the 'sermon' delivered by the Archbishop of Cape Town…"
The article states that the Archbishop ranted and raved about the removal of Jacob Zuma, and that if he wants to preach about corruption, he should first take a look at corruption within the church.
Professor Seepe, in his interview, stated that the ANC had gone through trauma and went into the conference in an effort to heal and find solutions to the division. He added that the Archbishop's priests are stating that he was full of hate, but the outcry against his sermon seems to come more from the supporters of Zuma's government than from any other source.
President Zuma in 2016 called on the church to stay out of politics, a call that was rejected by the Archbishop and fellow Anglican leaders. This latest clear political message against Zuma by Archbishop Makgoba is surely a cause for his anger.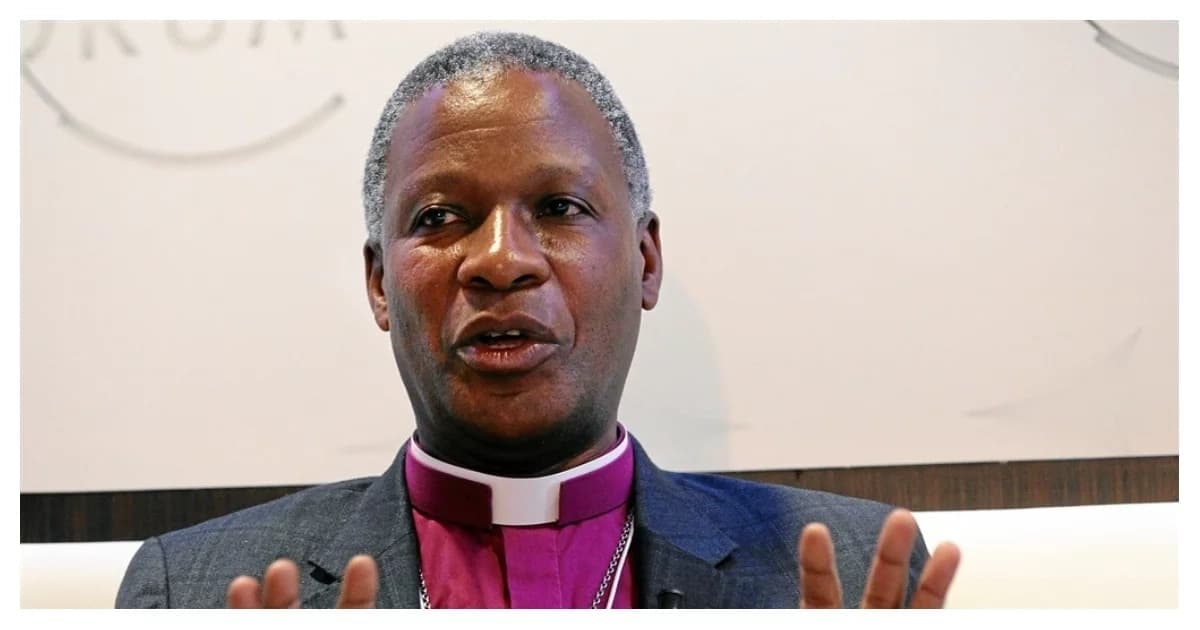 This is not the first time the Archbishop has upset Zuma. In 2016 the President told the church to stay out of politics. Photo Credit: news24.com
The real question to be asking, is whether or not the anger is needed? Archbishop Makgoba called on the new ANC leadership under Cyril Ramaphosa to act decisively in removing themselves from Zuma's leadership which has led to a poor economy, unemployment and heavy corruption.
He went on to ask: "Who doesn't deserve equality in education? Who doesn't deserve equality in service delivery? Who doesn't deserve equality of access to clean water? Who doesn't deserve the equality of excellent healthcare? Who doesn't deserve the equality of opportunity?"
While supporters of the Zuma faction of the ANC may be angry at his call for the people of South Africa to unite to create a better country for all, there was very little ranting and raving, and far more sense spoken in his request for Cyril Ramaphosa, as the new leader of the ANC, to keep to his promises of being more responsive and accountable to the people.
READ ALSO:
Do you have a story to share with us? Inbox us on our page and we could feature your story.
To stay up to date with the latest news, download our news app onortoday.
Related news
Politicians say no, Archbishop Makgoba says yes
Politicians say no, Archbishop Makgoba says yes
Politicians say no, Archbishop Makgoba says yes
Politicians say no, Archbishop Makgoba says yes
Politicians say no, Archbishop Makgoba says yes
Politicians say no, Archbishop Makgoba says yes
Politicians say no, Archbishop Makgoba says yes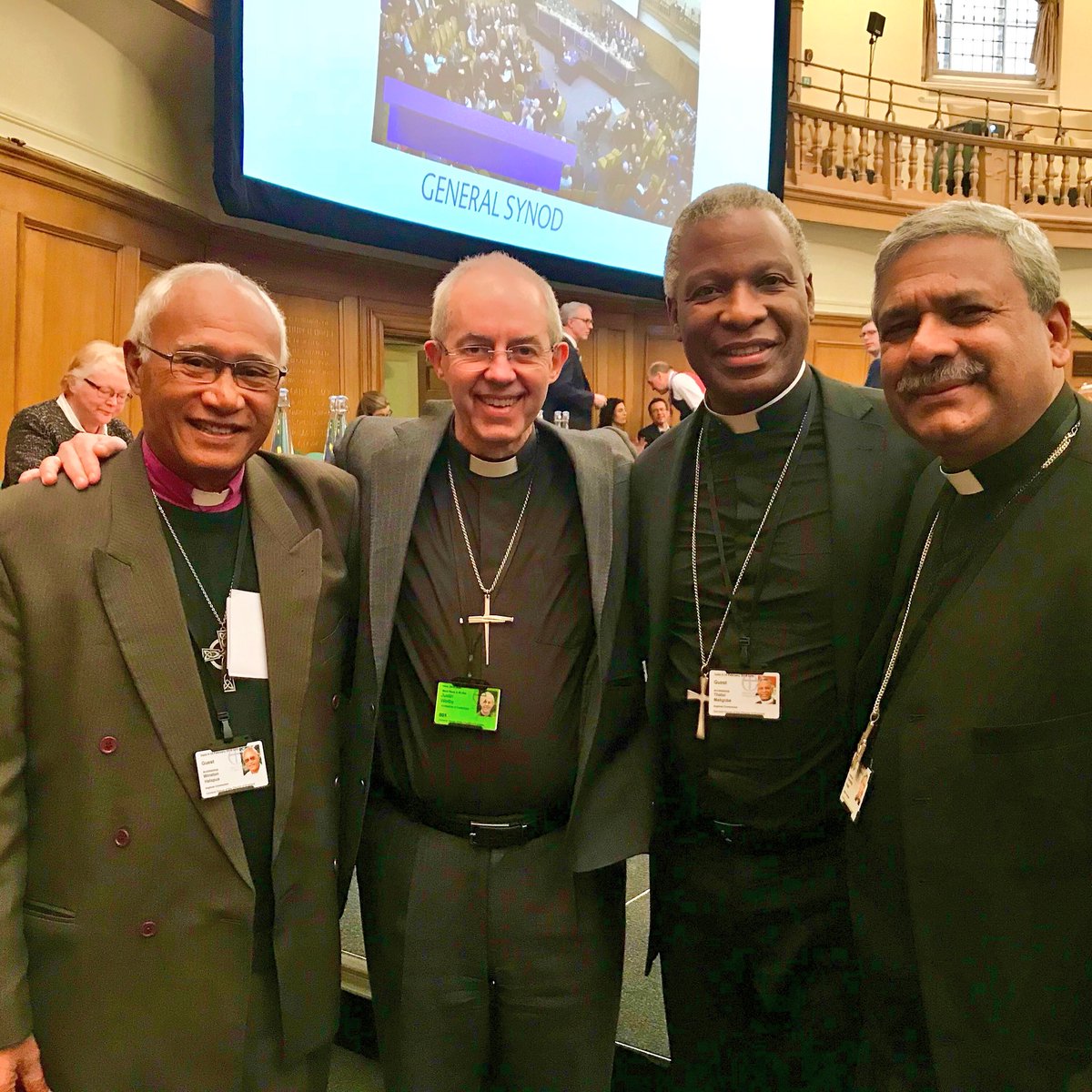 Politicians say no, Archbishop Makgoba says yes
Politicians say no, Archbishop Makgoba says yes
Politicians say no, Archbishop Makgoba says yes
Politicians say no, Archbishop Makgoba says yes
Politicians say no, Archbishop Makgoba says yes
Politicians say no, Archbishop Makgoba says yes
Politicians say no, Archbishop Makgoba says yes
Politicians say no, Archbishop Makgoba says yes
Politicians say no, Archbishop Makgoba says yes
Politicians say no, Archbishop Makgoba says yes
Politicians say no, Archbishop Makgoba says yes
Politicians say no, Archbishop Makgoba says yes
Politicians say no, Archbishop Makgoba says yes
Politicians say no, Archbishop Makgoba says yes
Politicians say no, Archbishop Makgoba says yes
Politicians say no, Archbishop Makgoba says yes
Politicians say no, Archbishop Makgoba says yes
Politicians say no, Archbishop Makgoba says yes