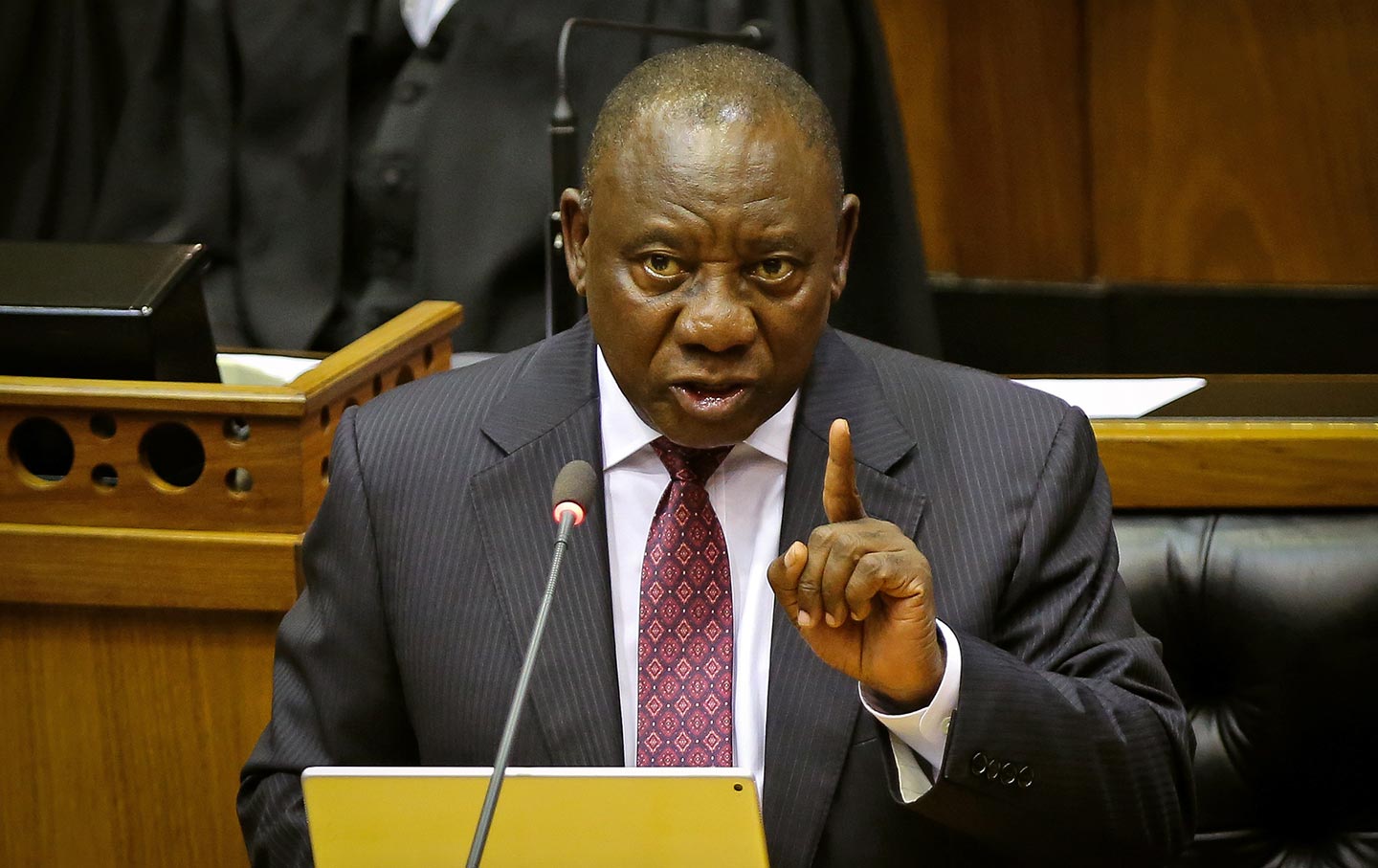 Cyril Ramaphosa, the Deputy President, had some harsh words for the ANC's leaders when he addressed Eastern Cape delegates recently.
He called on Eastern Cape representatives to choose leaders who put South Africa's needs and interests above their own.
READ ALSO:
He also said the time for leaders to enrich themselves and their families is over and must come to an end when he was speaking about the ANC ahead of the ruling party's elective conference at the end of the year.
Brieflylearned from the SABC that Ramaphosa was speaking at the debut of the new building for the Vuyo Mbuli/Empilisweni HIV/Aids centre. The centre is just outside King Williams Town.
READ ALSO:
Ramaphosa, who is one of the contenders to become the next ANC president, said he wants state owned entities to be properly run and managed to ensure all South Africans get the best service.
Related news
Ramaphosa: The time for leaders to enrich themselves and their families must come to an end
Ramaphosa: The time for leaders to enrich themselves and their families must come to an end
Ramaphosa: The time for leaders to enrich themselves and their families must come to an end
Ramaphosa: The time for leaders to enrich themselves and their families must come to an end
Ramaphosa: The time for leaders to enrich themselves and their families must come to an end
Ramaphosa: The time for leaders to enrich themselves and their families must come to an end
Ramaphosa: The time for leaders to enrich themselves and their families must come to an end
Ramaphosa: The time for leaders to enrich themselves and their families must come to an end
Ramaphosa: The time for leaders to enrich themselves and their families must come to an end
Ramaphosa: The time for leaders to enrich themselves and their families must come to an end
Ramaphosa: The time for leaders to enrich themselves and their families must come to an end
Ramaphosa: The time for leaders to enrich themselves and their families must come to an end
Ramaphosa: The time for leaders to enrich themselves and their families must come to an end
Ramaphosa: The time for leaders to enrich themselves and their families must come to an end
Ramaphosa: The time for leaders to enrich themselves and their families must come to an end
Ramaphosa: The time for leaders to enrich themselves and their families must come to an end
Ramaphosa: The time for leaders to enrich themselves and their families must come to an end
Ramaphosa: The time for leaders to enrich themselves and their families must come to an end
Ramaphosa: The time for leaders to enrich themselves and their families must come to an end
Ramaphosa: The time for leaders to enrich themselves and their families must come to an end
Ramaphosa: The time for leaders to enrich themselves and their families must come to an end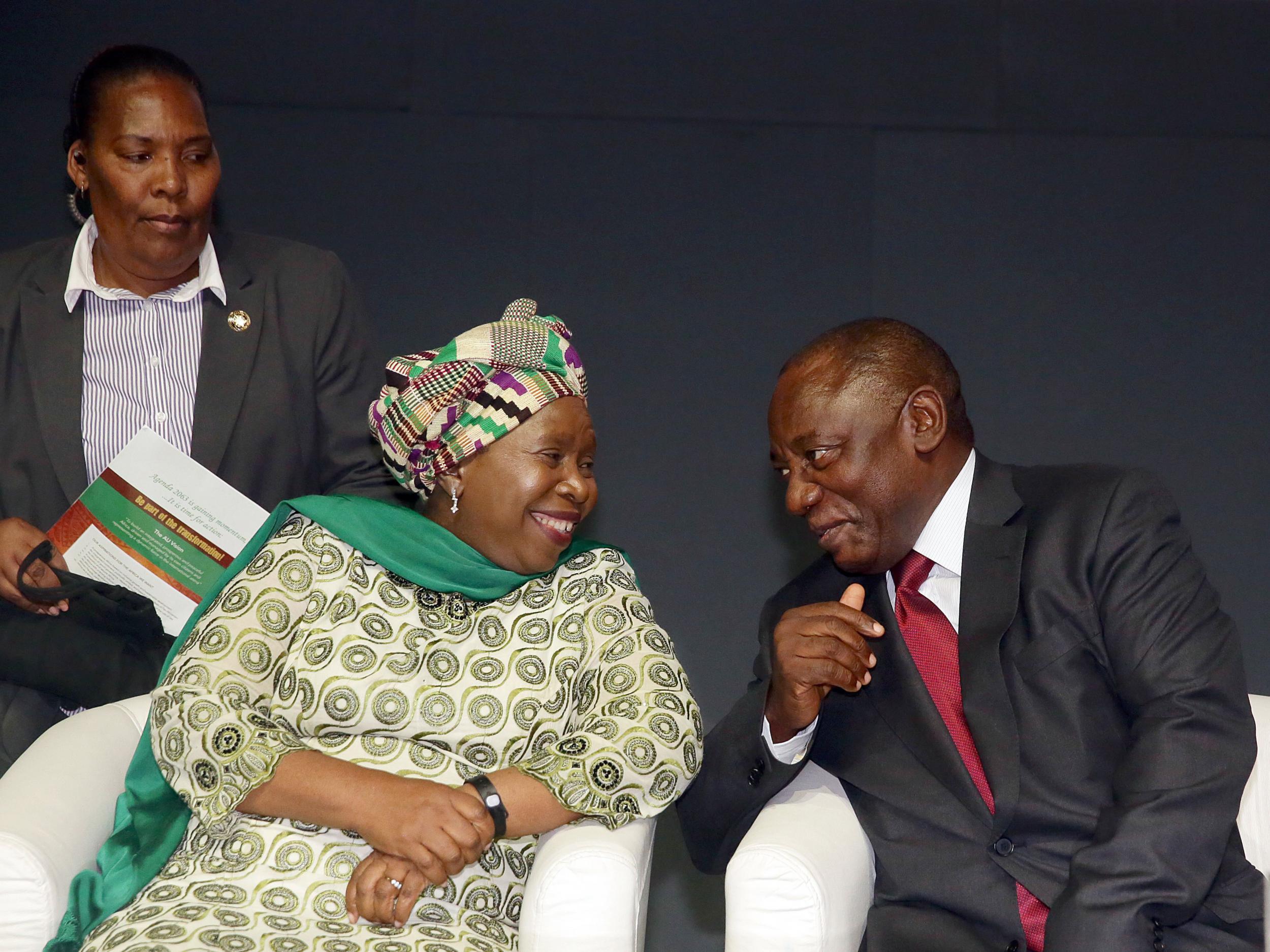 Ramaphosa: The time for leaders to enrich themselves and their families must come to an end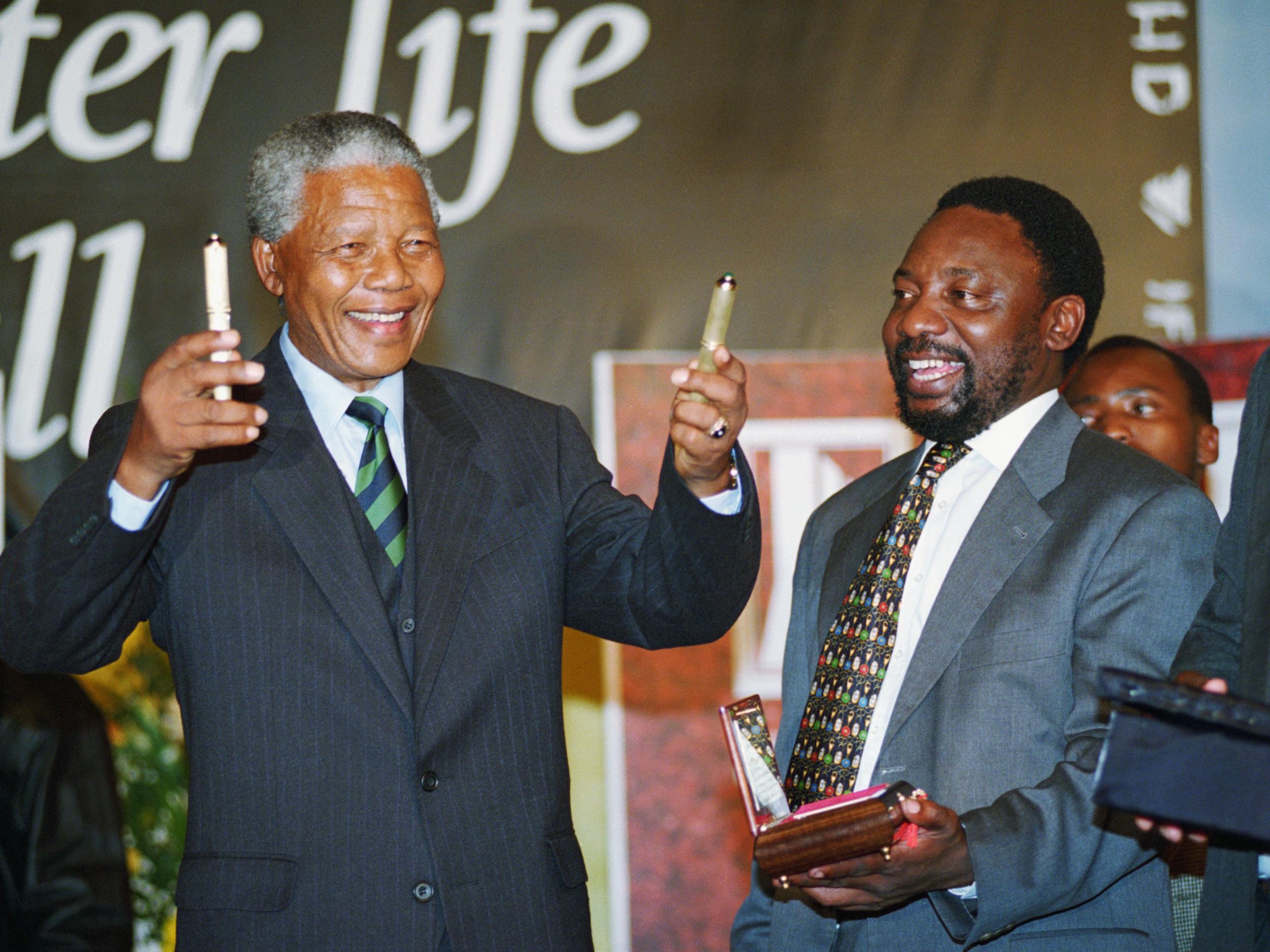 Ramaphosa: The time for leaders to enrich themselves and their families must come to an end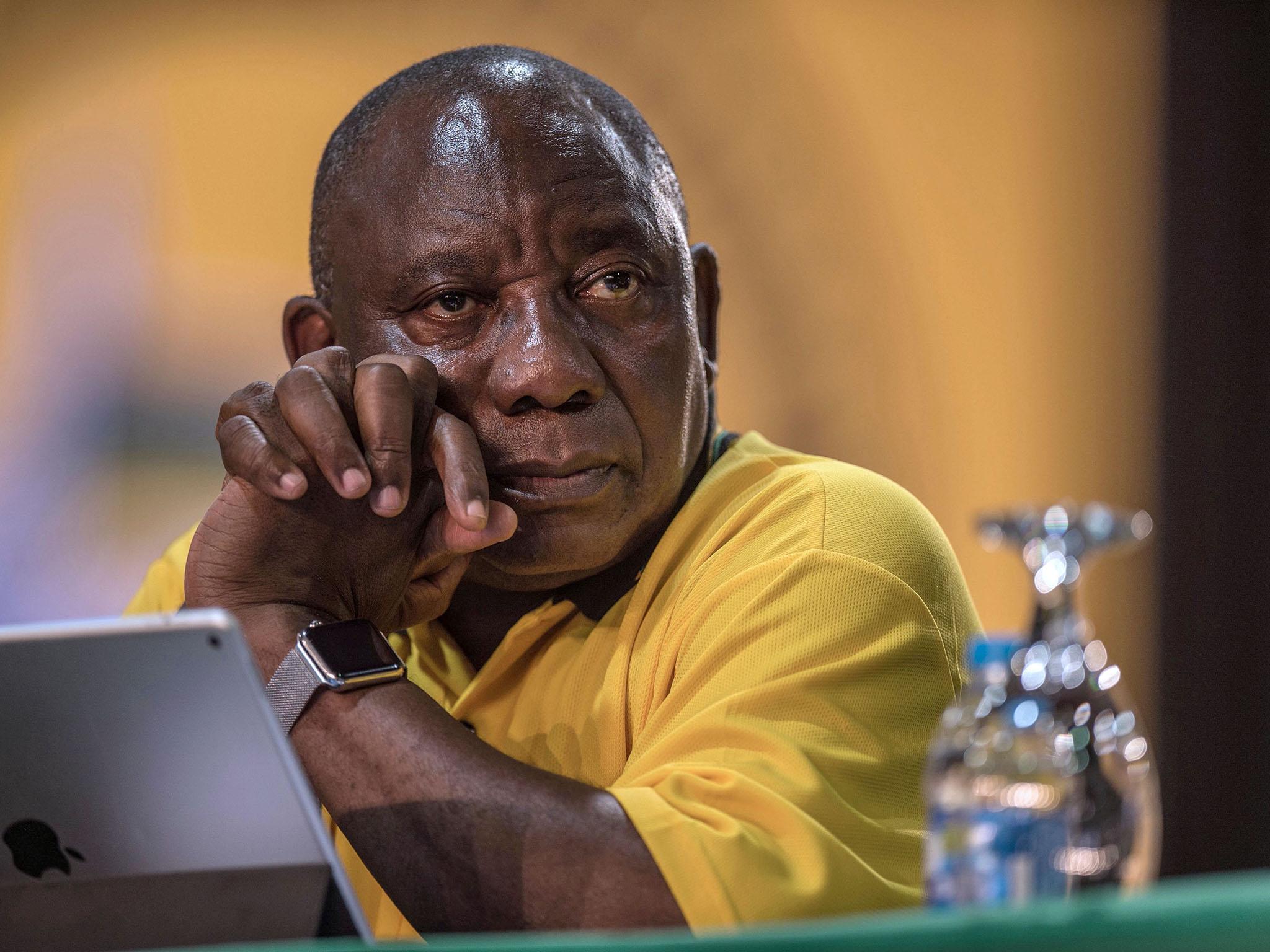 Ramaphosa: The time for leaders to enrich themselves and their families must come to an end
Ramaphosa: The time for leaders to enrich themselves and their families must come to an end
Ramaphosa: The time for leaders to enrich themselves and their families must come to an end
Ramaphosa: The time for leaders to enrich themselves and their families must come to an end
Ramaphosa: The time for leaders to enrich themselves and their families must come to an end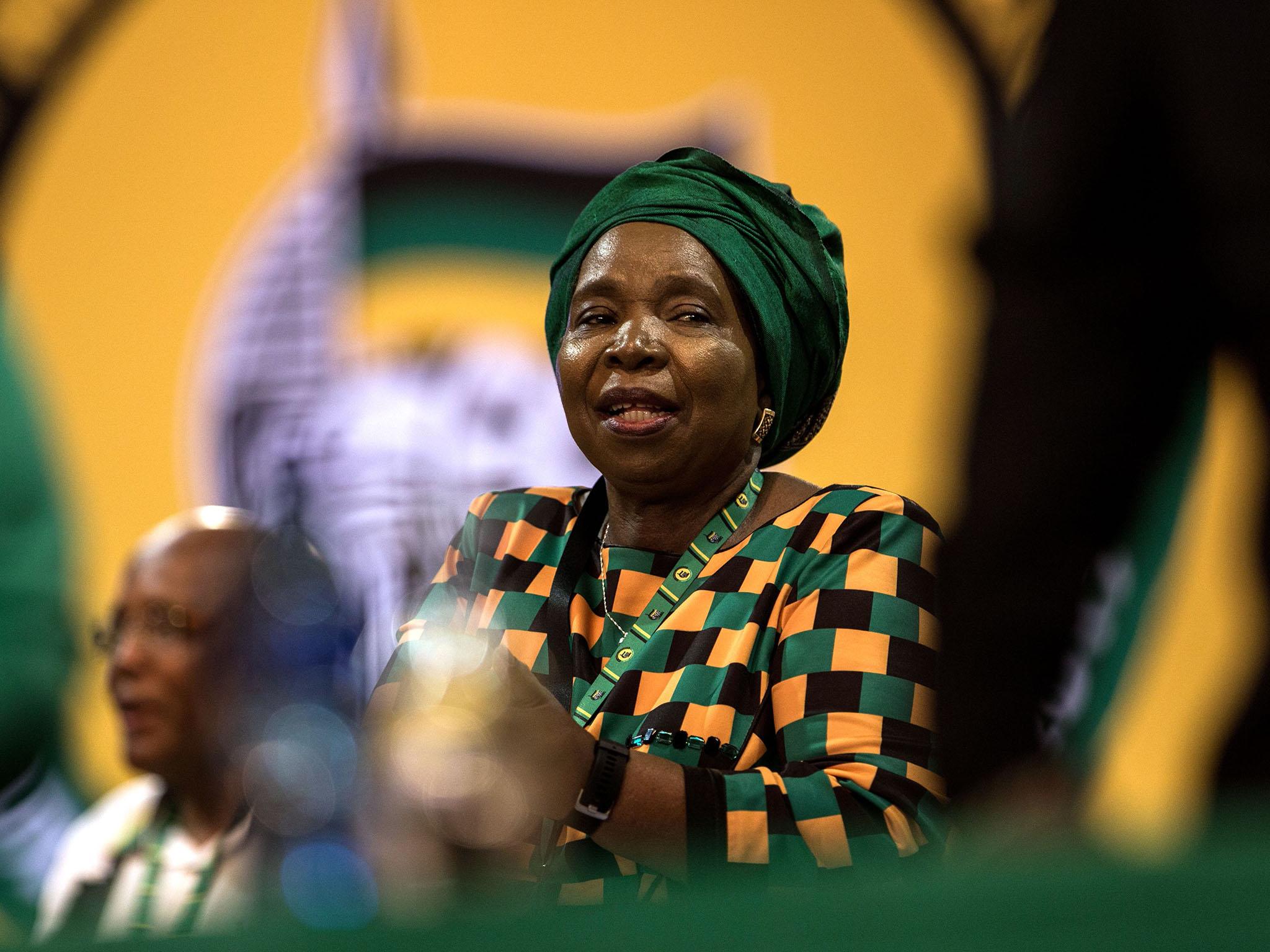 Ramaphosa: The time for leaders to enrich themselves and their families must come to an end
Ramaphosa: The time for leaders to enrich themselves and their families must come to an end