The show "Voice-4" won the priest-monk Photius
He became a sensation when he just came to a blind audition, and even then he was predicted to win. And he got it. Hieromonk Fotiy (in the world - Vitaly Mochalov) got into the team of Grigory Leps, having arrived from a monastery in the Kaluga region. There he was engaged in photography and computer layout, and also sang in the choir. He was blessed by the Metropolitan himself to participate in the project.
And although the priest himself said that he wanted to try himself in different styles, he sang mostly lyrical songs, revealing his voice, and famous arias. True, once he sang a duet with his mentor Leps - the song "Labyrinth".
[reclam_video]
In the second place in the final of the "Voice" was Mikhail Ozerov from the team of Alexander Gradsky, in the third place - Olga Zadonskaya from the team of Polina Gagarina, and in the fourth - Era Cann from the team of Basta.
Related news
Shaw Voice-4 won priest-monk Photius
Shaw Voice-4 won priest-monk Photius
Shaw Voice-4 won priest-monk Photius
Shaw Voice-4 won priest-monk Photius
Shaw Voice-4 won priest-monk Photius
Shaw Voice-4 won priest-monk Photius
Shaw Voice-4 won priest-monk Photius
Shaw Voice-4 won priest-monk Photius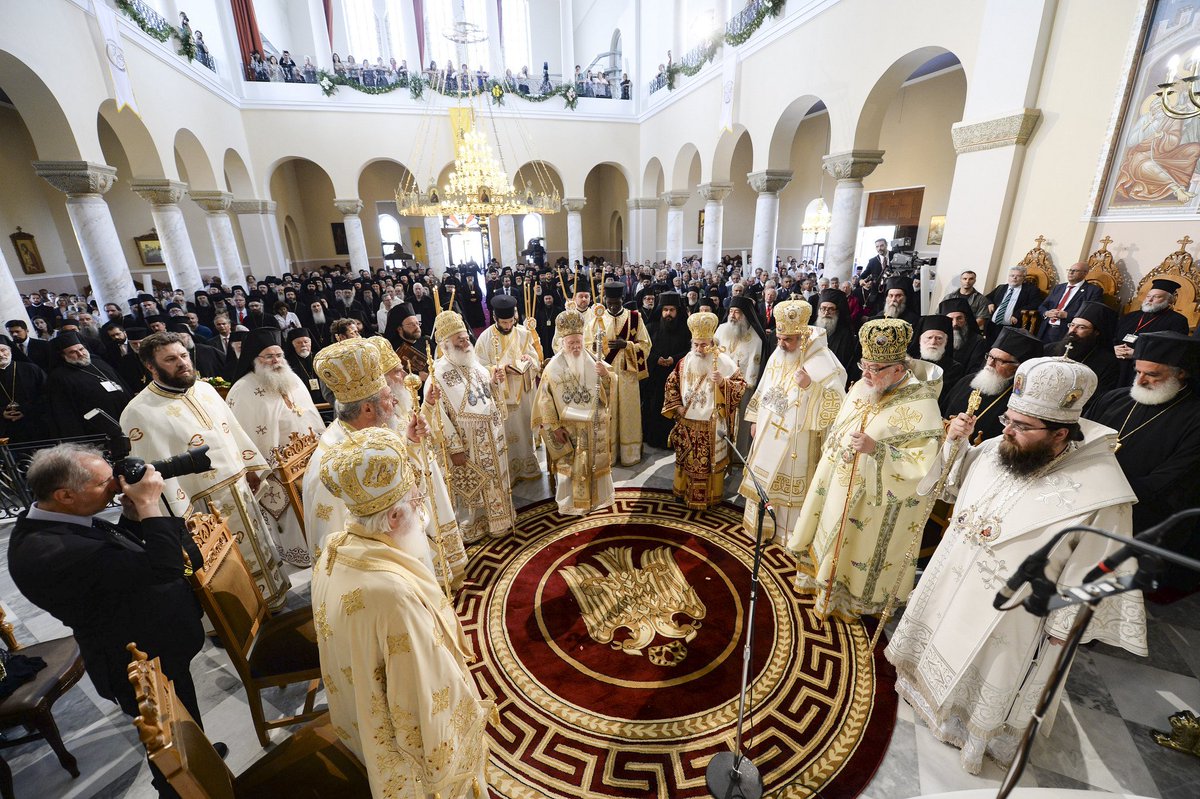 Shaw Voice-4 won priest-monk Photius
Shaw Voice-4 won priest-monk Photius
Shaw Voice-4 won priest-monk Photius
Shaw Voice-4 won priest-monk Photius
Shaw Voice-4 won priest-monk Photius
Shaw Voice-4 won priest-monk Photius
Shaw Voice-4 won priest-monk Photius
Shaw Voice-4 won priest-monk Photius
Shaw Voice-4 won priest-monk Photius
Shaw Voice-4 won priest-monk Photius
Shaw Voice-4 won priest-monk Photius
Shaw Voice-4 won priest-monk Photius
Shaw Voice-4 won priest-monk Photius
Shaw Voice-4 won priest-monk Photius
Shaw Voice-4 won priest-monk Photius
Shaw Voice-4 won priest-monk Photius
Shaw Voice-4 won priest-monk Photius