The land debate is taking centre stage in the country, and the popular belief is that all white people are opposing expropriation of land without compensation.
PAY ATTENTION:
However, one young man was hailed a hero on social media after a video of him surfaced which showed him standing up for the Africans who are fighting for land.
Briefly.co.zalearned the video was shared on Twitter by social media user @mthimkas on Tuesday, and it was presumably filmed at one of the hearings, where South Africans received the opportunity to voice their opinions on land reform.
"A true White South African we can live better in this country if all of them thinks like this guy hi so a Hero", the video was captioned.
The unknown young man is heard telling a committee that black South Africans should be given title deeds, and his statement audibly gathered the support of others in the hall.
READ ALSO:
Social media user Rachey, who goes by the handle @RachelleTob, agreed with the young man in the video.
"Title Deeds which Malema and EFF oppose. Because the corrupt politicians want to do more Guptas with State owned land. The man is right opposing the EFF & asking for title deeds for the people. NOT the state. Not the Kings. Not the traditional leaders. But the PEOPLE", she commented on the video.
What are your thoughts on the video? Leave us a comment on our or inbox us your story and we could feature it.
To stay up to date with the latest news, download our news app on or today.
Related news
White dude inspires with his honest words on land expropriation during hearings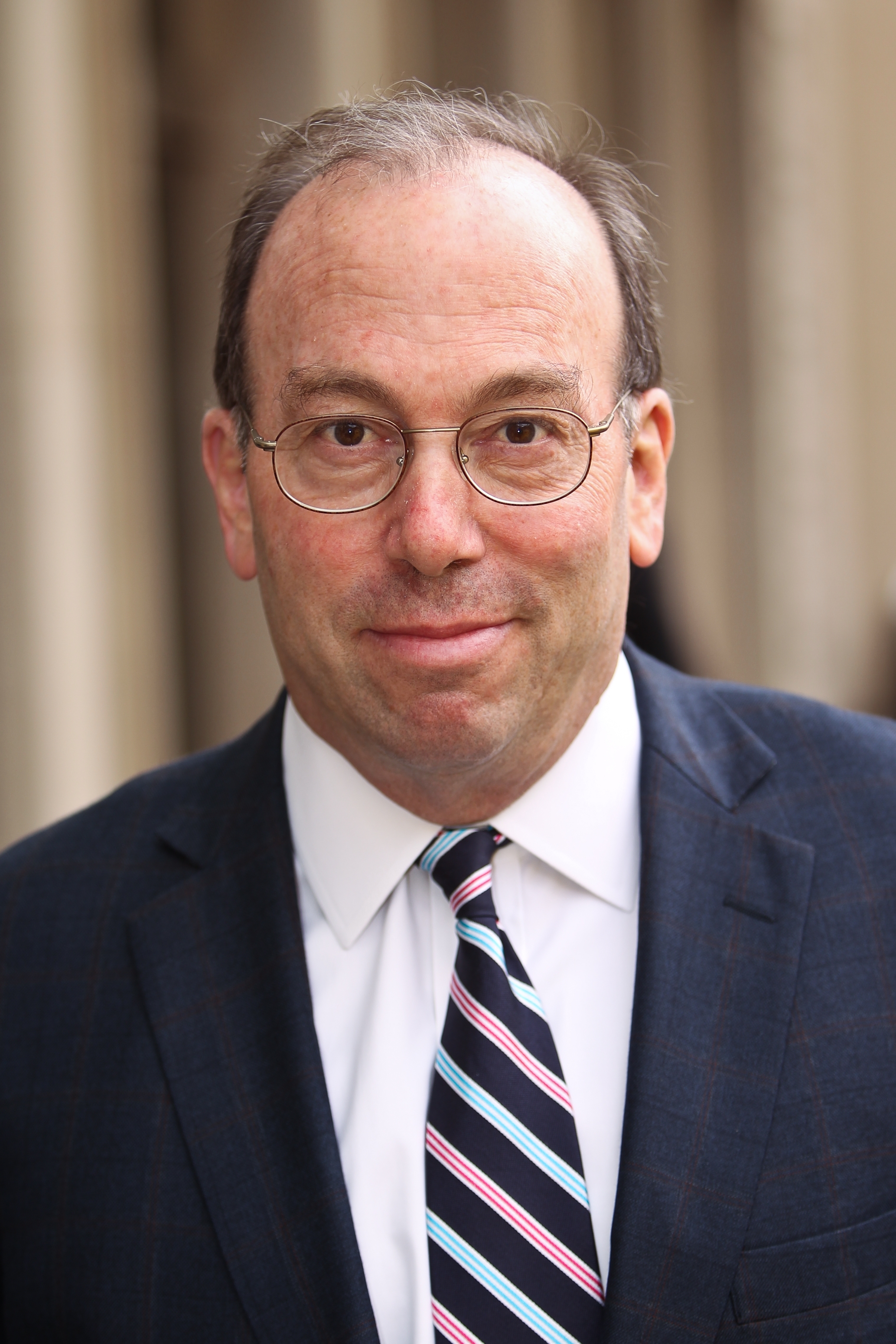 White dude inspires with his honest words on land expropriation during hearings
White dude inspires with his honest words on land expropriation during hearings
White dude inspires with his honest words on land expropriation during hearings
White dude inspires with his honest words on land expropriation during hearings